Gig Harbor Repair A Water Heater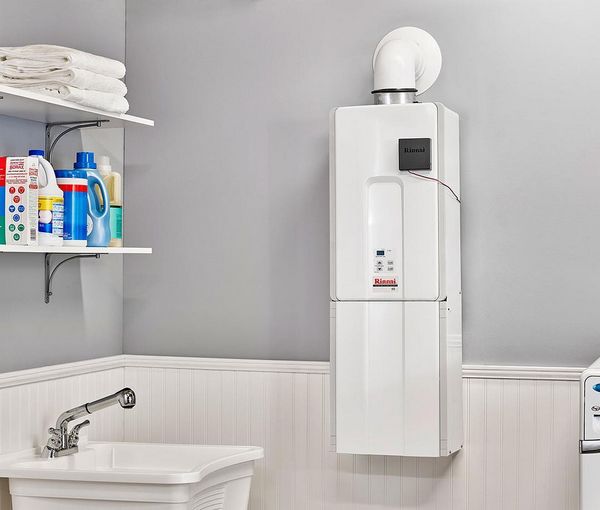 Electric appliances need to be carefully handled while repairing. Hot water heater repair falls in the same category. Since water heaters combined two elements that are electricity and plumbing, it requires a professional that is certified. Our team that helps you repair a water heater is both insured as well as certified.
They also know how to repair a water heater keeping all the safety standards in mind. Moreover, they use tools and techniques that will never damage your water heater. So, the next time you require hot water heater repair for your system, give us a call.
Our contractors that repair a water heater for you around Gig Harbor are:
Certified
Insured
Qualified
Have you made up your mind about hiring our hot water heater repair team near Gig Harbor? Then call Joe's 2 Sons Plumbing at (253) 533-7038.