Port Orchard Plumbing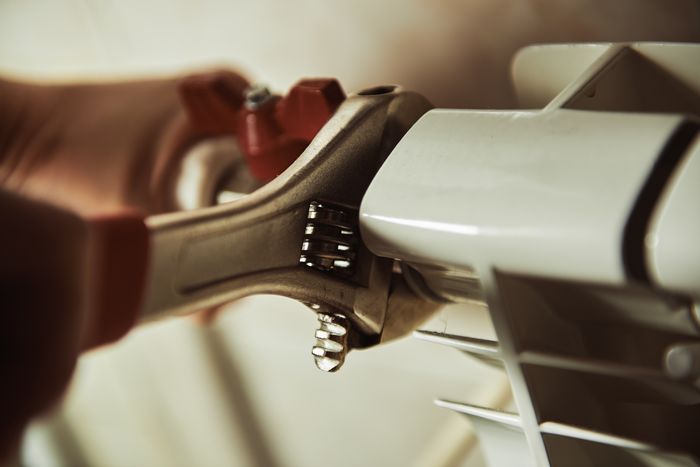 An extensive Port Orchard plumbing system is integral to modern living. You are so dependent on it that life without it is simply unimaginable. However, you can be sure of having an efficient fresh water supply and wastewater disposal system in your property only if a professional, experienced plumber works on your Port Orchard plumbing system on your property.
There is nobody better than Joe's 2 Sons Plumbing in the Port Orchard, WA area to call for installing the Port Orchard plumbing system in your home or commercial property. We are known for providing seamless service at an honest price.
We are the one-stop shop for all your needs for a plumber. You can hire us not just for new installs, but also for plumbing repair, maintenance, replacements, and upgrades. No matter why you need the services of our plumber, count on us for:
Prompt response
Expert workmanship
Friendly, hassle-free service
Fast job completion
Job site cleanup
Call Joe's 2 Son Plumbing for Port Orchard Plumbing services in the area!
(360) 997-7097