Bellevue Sewer Leaking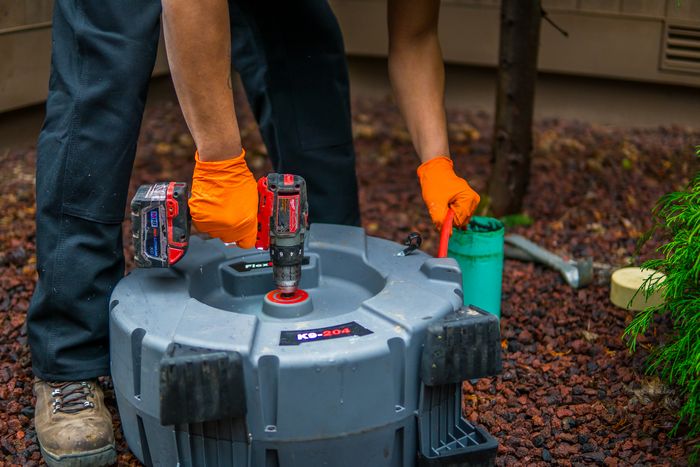 If you experience sewer leaking issues on your Bellevue, WA property, we are just a call away. Connect with our experienced technicians to repair the Bellevue sewer leaking on your residence. As a leading company, we have a team of technicians to handle the leaking issues and provide you quality results that exceed your expectations. Before we begin the repair services, we perform high-quality sewage leak detecting services.
Are you troubled with the non-functioning of your sewer systems? If you are nodding in affirmation, we are just a call away to help you with Bellevue sewer leaking detection service. Place a call to us, and we will send a reliable technician to your property to assess the job. Call us for Bellevue sewer leaking or:
Broken drain pipe under slab
Sewer line leak
Sewage leak in garden
Sewage leak in basement
Call 2 Sons Plumbing for Bellevue sewer leaking service!
(425) 988-5305