Fife Sewer Repair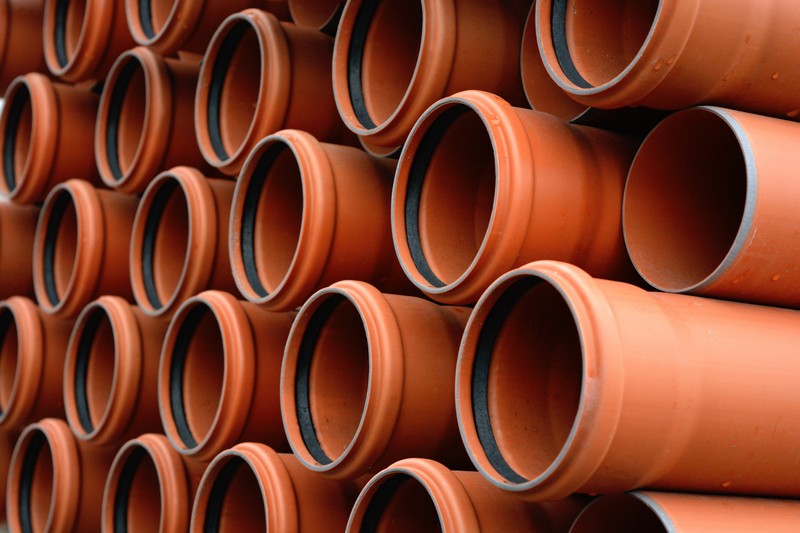 Once in a while, almost every homeowner has to deal with a clogged drain. If not corrected promptly, it can start to damage the entire sewer system. Joe's 2 Sons Plumbing is the company to call when in need of trusted sewer line repair service in Fife, WA area. Entrusting us with your sewer dilemma will give you excellent service experience with utmost convenience.
There are some drain cleaning and maintenance tasks can be done by homeowners themselves. If it is about repairing the sewer line, the same is not valid. Drain cleaning and maintenance tasks should always be performed by certified Fife sewer repair professionals like us.
Count on us for dependable Fife sewer repair at your properties as we:
Send over trained technicians
Save you money and time
Work with minimal to no damage to your property
Do not leave any mess behind
Call Joe's 2 Sons Plumbing for a reliable Fife sewer repair now!
(253) 533-7038