Buckley Drain Cleaner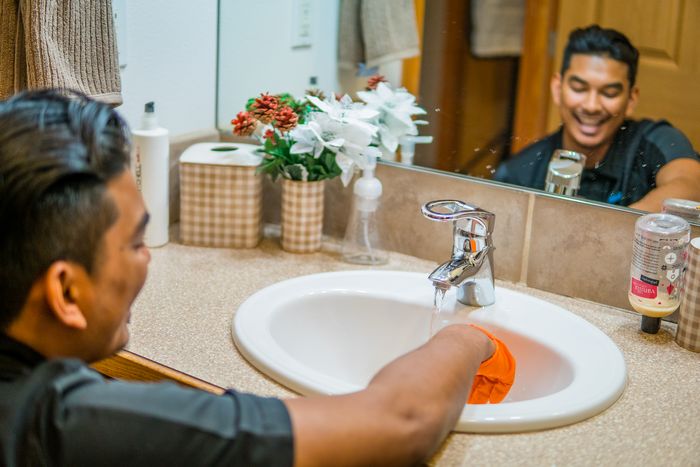 When the drains are moving slowly, you need the services of a professional drain cleaner on your Buckley, WA property. You need someone who is not just an affordable plumber but who also offers compete help with cleaning drains. Luckily, you will never have to stress as we at 2 Sons Plumbing are here for you when you want a reliable drain cleaner in Buckley.
As one of the leading plumbing companies, we strive to offer you superior drain cleaner services in Buckley. All you have to do is pick up your phone and contact us to discuss your drain problems with us. Come to us when you want quality drain cleaner services in Buckley as we can help you with these issues:
Sewer drain cleaning
Storm drain cleaning
Cleaning sink drain
Cleaning shower drain
Call 2 Sons Plumbing for drain cleaner services in Buckley!
(253) 533-7038