Port Orchard Bidet Installation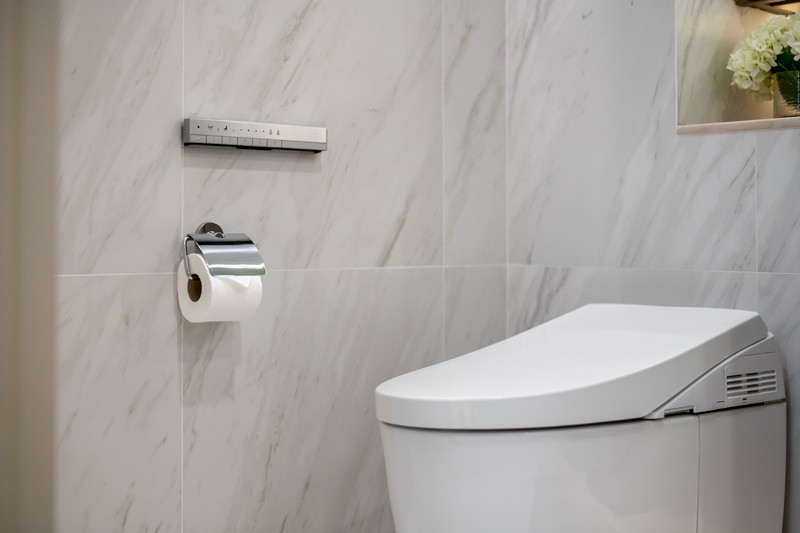 Everyone loves to keep their bathroom clean and organized. A well-maintained bathroom helps a lot in the ideal home environment as well as the personal health of the user.
A bidet is a modern toilet solution. Property owners that have installed bidets experience minimizing toilet clogging issues as well as experiencing excellent personal hygiene. 2 Sons Plumbing is a renowned plumbing company that offers exceptional bidet installation services in Port Orchard, WA.
When you choose us for installing a bidet, you can be sure about the quality work. We have la lot of experience in Port Orchard bidet installation. Utilizing modern tools and ideal techniques, we strive to offer error-free and prominent Port Orchard bidet installation services that meet your expectations.
So, get in touch with us for Port Orchard bidet installation and further services like:
Electric bidet toilet seat
Bidet installation cost
Non electric bidet toilet seat
Electric bidet attachment
Call 2 Sons Plumbing for Port Orchard bidet installation!
(206) 487-1757