Hobart Bidet Installers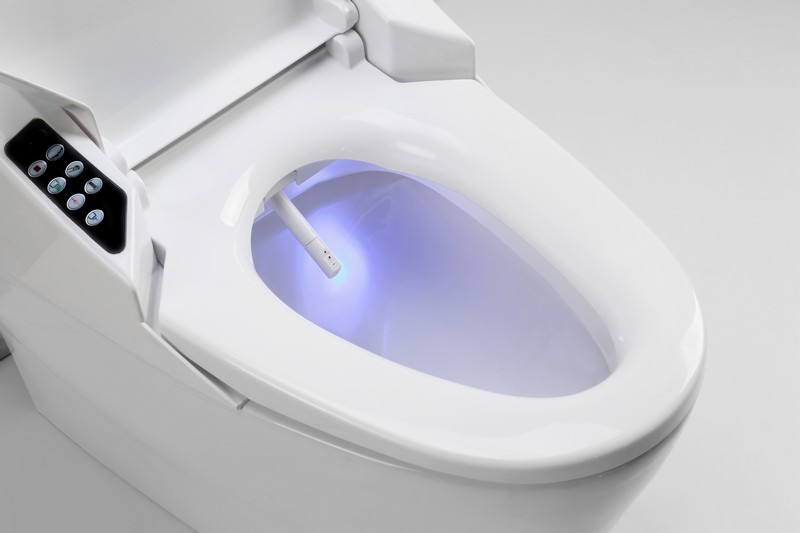 The best part about hiring us as your Hobart bidet installers is that we can work on numerous other plumbing fixtures as well. Therefore, you will not have to look for separate plumbers for regular toilet and bidet installation. To get estimates, you must schedule a visit from our Hobart bidet installers.
After our team of Hobart bidet installers inspects your requirements, we will offer you a detailed quote. We will also try to provide you with the best possible rates and answer any questions that you may have about bidet installation. You can hire us to repair your existing bidets if and when needed.
Customers can trust our Hobart bidet installers for a flawless installation of:
French toilet bidet
Wall hung bidet
Self-cleaning bidet
Top-rated bidet
Call 2 Sons Plumbing to hire our Hobart bidet installers!
(206) 487-1757