Ballard Sewer Line Inspection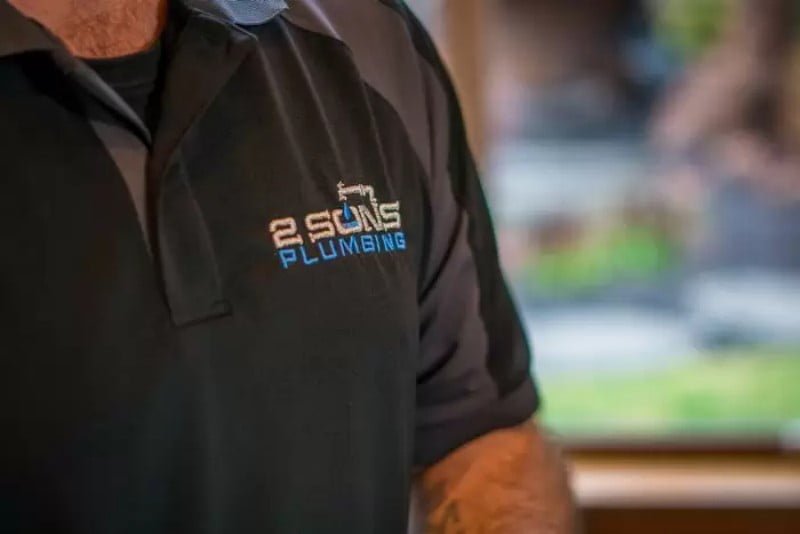 2 Sons Plumbing is a well-known company providing best-in-class sewer line inspection services in Ballard, WA. We are a team of licensed, bonded and insured technicians with wide-ranging capabilities in the plumbing field. You can rely on us to maximize the efficiency of your sewage system through top-notch Ballard sewer line inspection, maintenance and repairs.
Ballard sewer line inspection is not just a preventive or maintenance task for your plumbing system. Instead, a sewer line inspection is also an important activity when buying a new property. However, regardless of the purpose of the job, we can help you out with reliable Ballard sewer line inspection services.
We can facilitate sewer line inspection for a variety of requirements, including:
Sewer pipe inspection
Sewer scope inspection
Drain line inspection
Sewage system evaluation
Call 2 Sons Plumbing now for Ballard sewer line inspection!
(206) 487-1757