Issaquah Hydro Jetting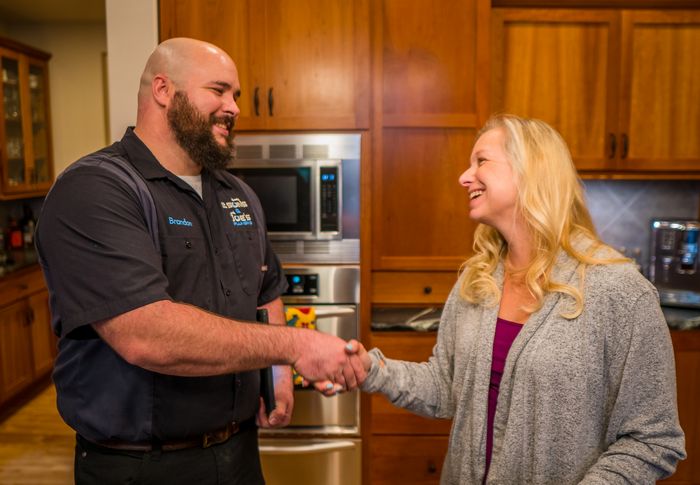 The multitude of sewer and drain services offered by Joe's 2 Sons Plumbing includes clearing the clogged underground pipes through hydro jetting in Issaquah, WA.
Use of hydrojet involves a high pressure, high speed spray of water being fed into the affected piping. The purpose of Issaquah hydro jetting is to dislodge even the most stubborn of clogs on which the plumbing snake is ineffective.
We have restored the flow and function of countless sewer pipes with our Issaquah hydro jetting services. Our company is staffed with plumbers with proven skills in Issaquah hydro jetting done without any damage to the piping.
You will never regret making us your first and only call for:
Hydrojet plumbing
Hydro jet service
Drain jetting
Water jetting pipes
Hydrojet drain cleaning
Call Joe's 2 Sons Plumbing for Issaquah hydro jetting drain lines!
(425) 988-5305