Fife Drain Cleaner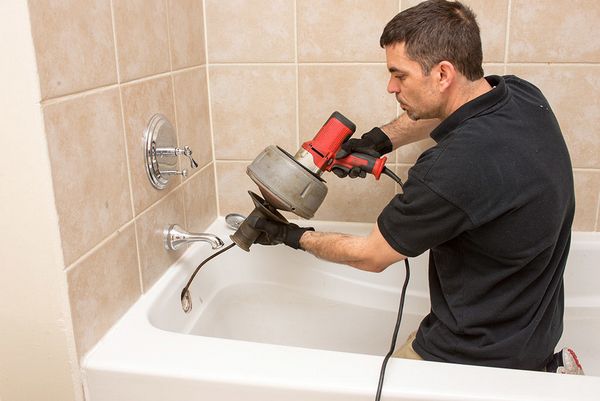 Our sewer and rooter service also includes a drain cleaner for the clogged pipes on your property. We all are aware of how clogged drains can damage the property and spread a foul smell all over. You can prevent this by hiring our quality drain cleaner for your Fife area property.
Our technicians will use every bit of their vast experience and advanced tools like a drain snake to identify the cause of the problem. Once the cause is confirmed, our drain cleaner will unclog your drains:
Efficiently
Thoroughly
With minimal damage to your pipes
The quality services of our drain cleaner are only a phone call away. Call us to keep your plumbing system healthy and to its highest level of functionality.
Do you need a professional drain cleaner in the Fife area? Call Joe's 2 Sons Plumbing at (253) 533-7038 to hire us as your reliable plumbers for sewer and rooter services.