Bonney Lake Sewers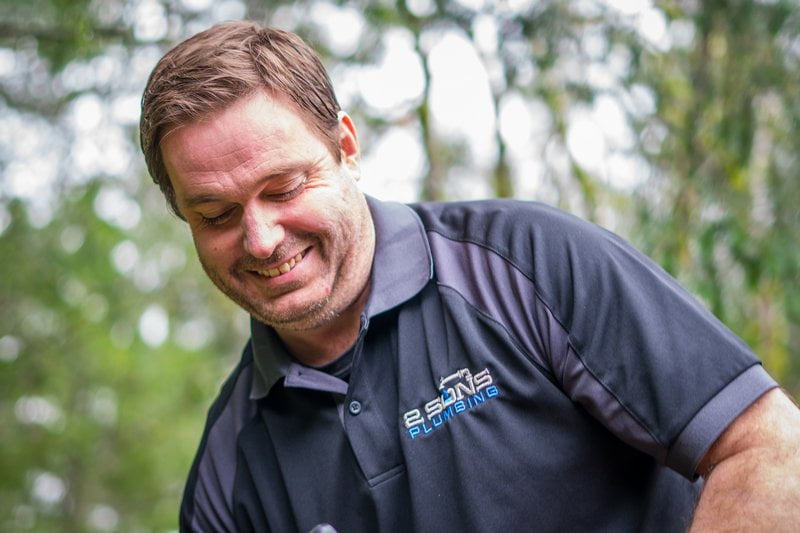 Any number of issues could happen with your property sewers Bonney Lake. At times, the sewers problem may go undetected and further intensify the issue. We offer top-of-the-line sewers services to help you deal with various issues. A trained plumber will visit your property and do an inspection, which is then followed by repairs and maintenance of sewers Bonney Lake.
For installation or replacement of the old line, we recommend the most suitable type of sewers Bonney Lake based on the condition of your property and your needs. We are determined to offer the best of solutions for all your requirements for sewers Bonney Lake, from installation to maintenance.
Get in touch with us for these needs:
Clogged sewage drain
Frozen drainpipe
Drain pipe crack or leak
Sewage ejector pump maintenance
Call 2 Sons Plumbing for sewers Bonney Lake!
(253) 533-7038