Bellevue Sewage Grinders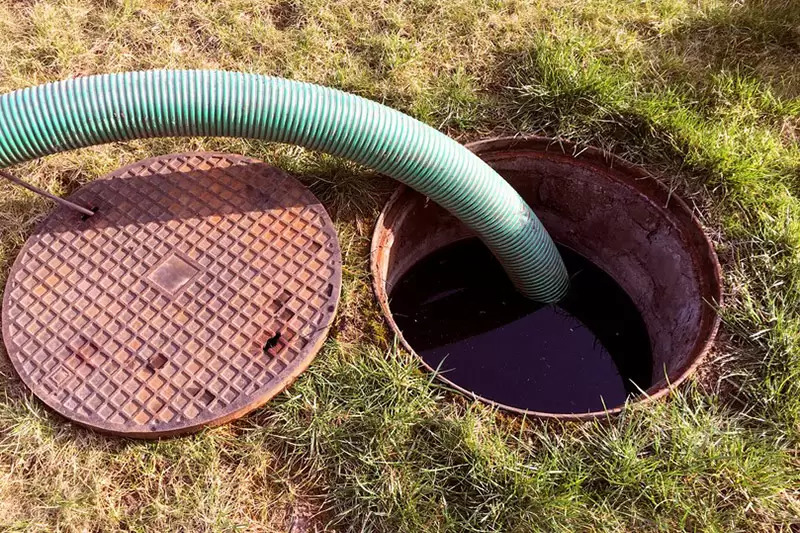 Our company is known for offering professional services for the repair, maintenance, and installation of Bellevue sewage grinders. Come to us today if you, too, wish to get your job done by the top-of-the-line experts for sewage grinders.
Rely on us for all kinds of tasks related to Bellevue sewage grinders.
We send our technicians fully equipped with the essential tools and advanced technologies for fitting or fixing Bellevue sewage grinders in homes and business places with utmost accuracy.
Do not think twice before engaging the services of our experts for Bellevue sewage grinders if you want to make the best decision for your property.
Our range of services includes:
Grinder pump inspection
Grinder pump replacement
Grinder pump installation
Grinder pump repair
Grinder pump servicing
Call Joe's 2 Sons Plumbing for all services related to Bellevue sewage grinders!
(206) 487-1757