Issaquah Sewer Liners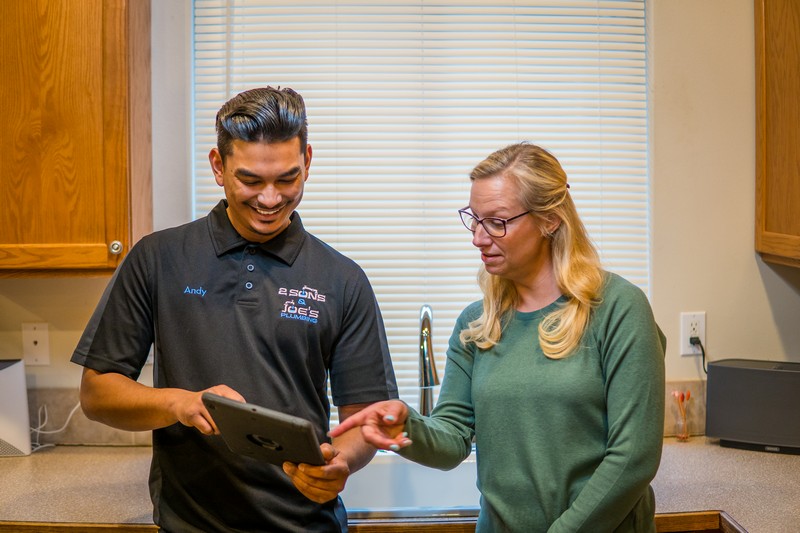 If you have been looking for a reputable company to avail services associated with Issaquah sewer liners, you have arrived at the right place. As an established plumbing contractor, we are always looking to provide our clients with exceptional solutions, such as Issaquah sewer liners, to ensure that persistent plumbing problems do not trouble them anymore.
You can count on us for all your residential and commercial requirements for carrying out sewer repairs using the Issaquah sewer liners.
In addition, we have invested in state-of-the-art equipment and have access to top-grade supplies required to conduct the Issaquah sewer liners job efficiently and in a safe, incident-free manner.
Sewer liners are helpful in many sewer repair circumstances, such as:
Leaky sewers
Broken sewers
Cracked sewers
Corroded sewers
Call Joe's 2 Sons Plumbing now for Issaquah sewer liners!
(425) 988-5305