Kent Sewer Lining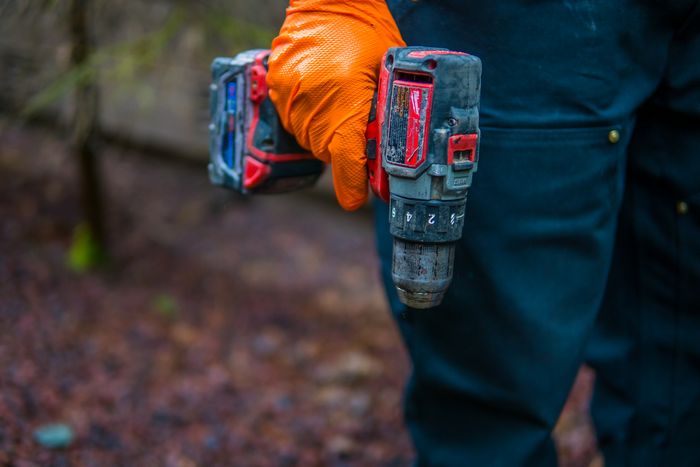 For an economical and budget friendly fix for a leaking sewer system, Get in touch with Joe's 2 Sons Plumbing, a leading expert when it comes to Kent sewer lining services in the region. As a Kent sewer lining specialist, we are a family owned and operated providing plumbing and sewer services in the locality.
We offer Kent sewer lining services that are economical as well as less intrusive in comparison to sewer pipe replacement. So what are you waiting for? Give us a call now to hire our experienced Kent sewer lining technicians for your individual sewer needs in the area!
As a Kent sewer lining specialist you can depend on us for services like:
Sewer lateral lining
Sewer relining
Internal pipe lining
Drain pipe lining
Sewer liner service
Call Joe's 2 Sons Plumbing for professional Kent sewer lining services you can depend on now!
(206) 487-1757