Buckley Water Main Repair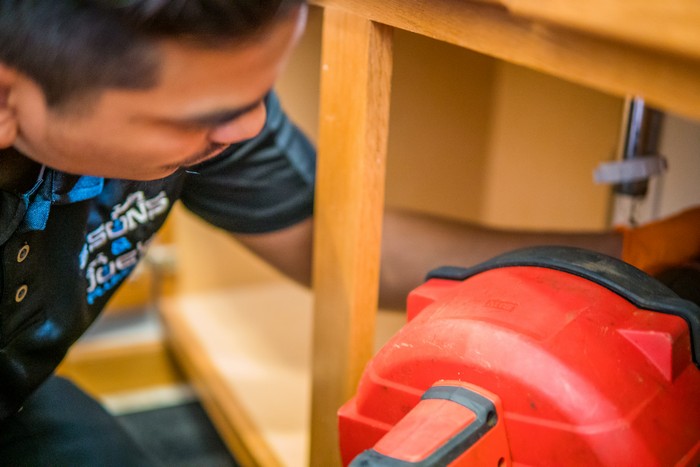 We are a recognized plumbing company offering top-grade Buckley water main repair services in the region. Whether you are refurbishing your entire plumbing system or have run into an emergency, our dedicated plumbers will assist you with swift and reliable Buckley water main repair solutions.
In addition to delivering an industry-leading Buckley water main repair job, we will also provide you with comprehensive recommendations for maintaining the system to prevent similar problems in the future. We have access to all the requisite equipment and supplies needed to execute the Buckley water main repair project efficiently and in a safe, incident-free manner.
We can assist you with numerous water main repair solutions, such as:
Trenchless water main repairs
Water main coating
Water main lining
Water main leak repair
Call 2 Sons Plumbing now for Buckley water main repair!
(253) 533-7038