Kitsap County Sewer Scope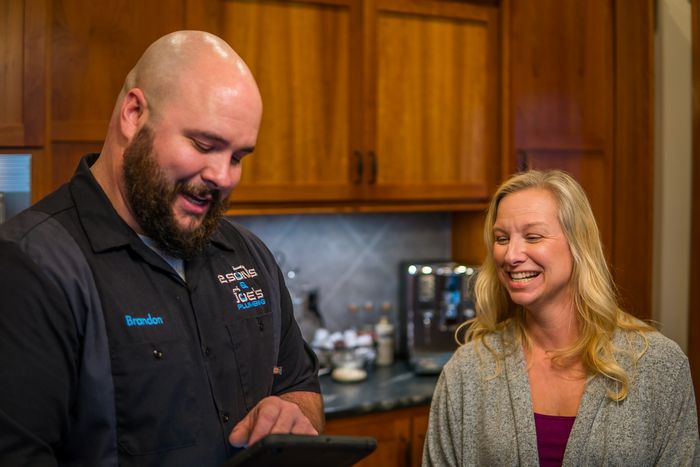 Schedule an appointment to hire 2 Sons Plumbing for inspecting the sewer system using sewer scope technology in Kitsap County, WA. The sewer is one of the most critical parts of any facility. Whether a residential or commercial premise, a sewer line plays a significant role in draining our waste out of the facility. If you find something strange with your sewer system, it is good to hire experts like us.
We believe in providing top-end services for inspecting sewer lines using the Kitsap County sewer scope. Utilizing Kitsap County sewer scope technology, we strive to check and fix any issues with the sewer. We recommend instead of relying on other companies for Kitsap County sewer scope inspection, to hire us. We will be happy to assist you. Call us now for:
Underground pipe repair without digging
Clogged sewer line in basement
Trenchless pipe repair
Drain pipe fix
Call 2 Sons Plumbing for Kitsap County sewer scope service!
(360) 997-7097