North Bend Sewer Pipe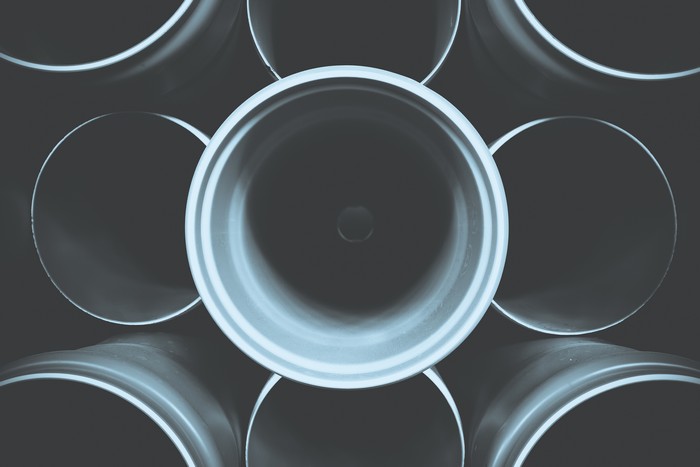 Your sewer system lasts a long time, but not forever. All property owners may eventually have to get sewer pipe replacement in North Bend, WA. Their choice of professionals for the job determines how few or many sewer problems they may face over the coming years.
Call 2 Sons Plumbing when it is time to replace sewer line pipes on your residential or commercial property. Hiring us for sewer pipe replacement assures you of a job done well and a high-performing waste disposal system. Call us to replace sewer line when the existing sewer pipe is damaged for any reason, such as:
Normal sewer pipe wearing
Soil shifting, cracking pipes
Freezing pipes
Broken pipes during excavation
Are you fed up with frequent sewer system breakdowns? Call 2 Sons Plumbing at (425) 988-5305 to have sewer pipe in your North Bend property inspected and replaced, if necessary.