Fife Low Water Pressure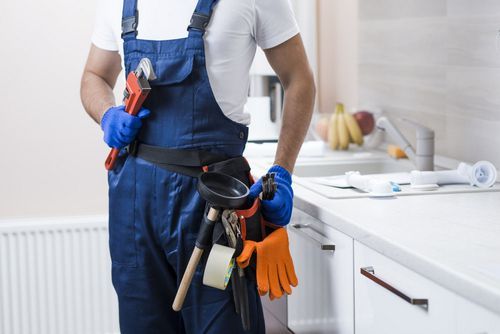 Are you suffering from the low water pressure in your Fife area home or property? Having good pressure is essential to living a quality life on an everyday basis. When you experience low water pressure problems, you not only face troubles with showering but also small tasks, such as doing dishes and the laundry. Fortunately, most pressure problems can be fixed quickly, especially if the issue gets looked at right away. Make sure you only hire a professional to look at your plumbing system.
We are full-service residential and commercial plumbers providing high-quality plumbing solutions at affordable prices. We also specialize in diagnosing and fixing low water pressure issues. We can assess the situation and determine the best course of action to get rid of the problem quickly and efficiently.
Our plumbers are honest and dependable, and are known for:
Punctuality
Professionalism
Reliability
Workmanship