Bothell Bidet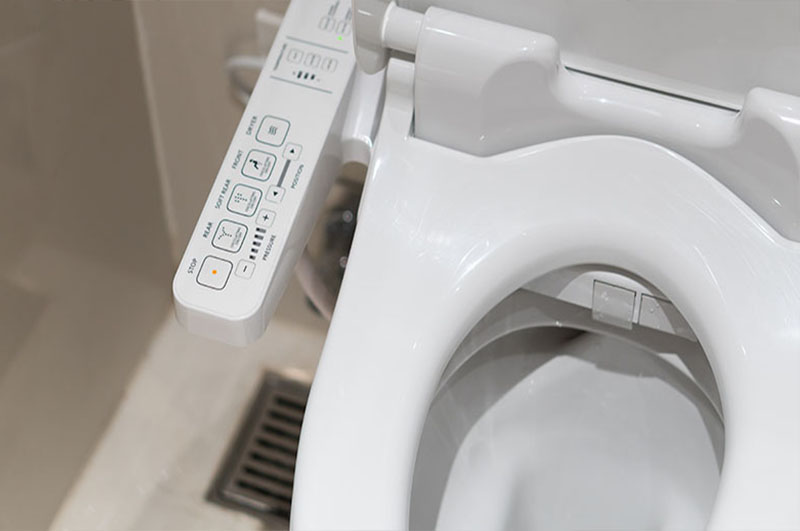 Are you looking for bidet installation near Bothell, WA? If yes, then contact Joe's 2 Sons Plumbing for service for bidets. Our company offers various Bothell bidet products and services at affordable prices.
While bidets are ideal for personal hygiene, they are also great for keeping the toilet clean. In fact, many other countries have been using bidets for years. We offer a variety of Bothell bidet options with various colors, designs and sizes, making sure you get the perfect fit for your toilets.
You may contact us for quality Bothell bidet services anytime, whether for your residential or commercial place. Your satisfaction is our highest priority, and we provide the best Bothell bidet installation in the industry. Our experts ensure a lasting service and are ready to help you 24/7.
Contact us today for:
Affordable bidet
Bidet installation
Freestanding bidet
Bidet maintenance
Call Joe's 2 Sons Plumbing to get a Bothell bidet installed, repaired or replaced.
(425) 988-5305