Bellevue Outdoor Faucet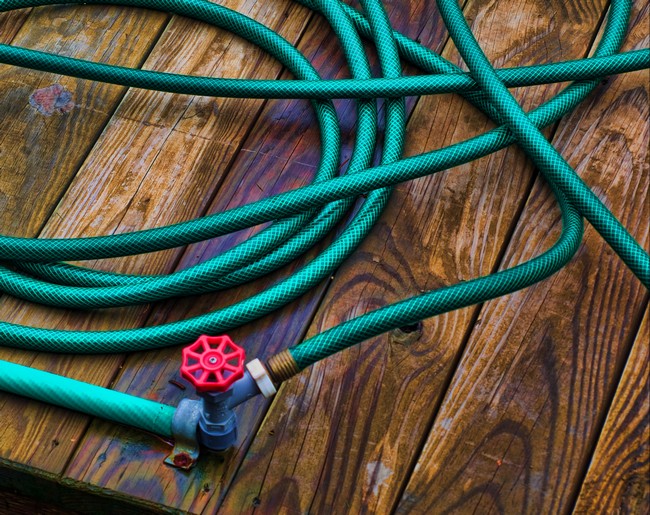 Having an outdoor faucet in your Bellevue, WA area property can make it easier to use the yard optimally and do many routine, but important tasks. For a significant part of the year, there is quite a bit of activity in the yard and easy access to an outside faucet, also referred to as hose spigot, comes in handy to:
Water the garden
Fill the pool
Wash the patio or deck
Clean the hardscape installations
Washing the driveway and the car are also essential tasks for which outdoor faucet is utilized throughout the year. Since the outside faucet is, obviously, no less useful than the other plumbing fixtures around the property, you should let only experienced plumbers work on it.
Let Joe's 2 Sons Plumbing be your go-to experts for installation, repair, or replacement of outdoor faucet in your Bellevue property.