Fife Clogged Drain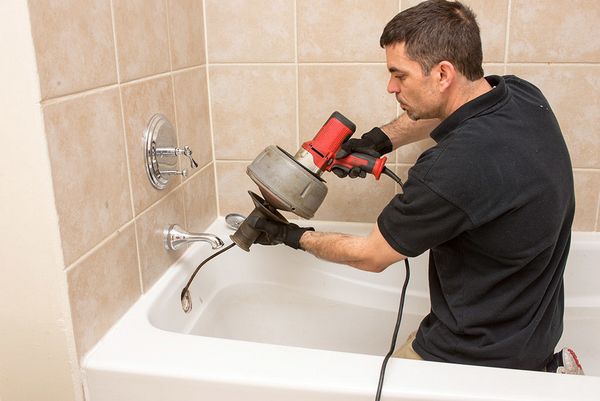 There can be nothing more frustrating and unpleasant than having drains that are clogged. A clogged drain typically indicates the drain has not had regular cleaning which leads to the buildup. Call in expert plumbers to unclog a drain and relieve you of the messy conditions.
Get in touch with Joe's 2 Sons Plumbing for thorough clogged drain solutions in the Fife, WA area. Being established plumbers, we not only unclog drains but also give you tips to keep them clean and tidy. We know how to clear a clogged drain efficiently from a:
Bathroom
Kitchen
Shower
Sink
Clogging could be due to hair, debris, or merely flushing of things that are not supposed to go down the drain. However, for us, the cause is not a concern, as we have a motorized snake to clean the clogged sink, bathtub, shower, and any other drains.