Fife Commercial Plumber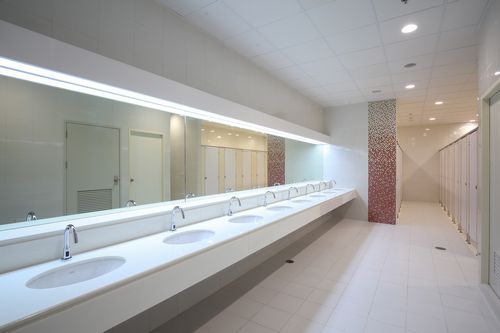 Our commercial plumbing services are available to a wide range of properties. In other words, whether you have an office building or hospital, our commercial plumbers will always be available to help. Besides, we even recommend that you get regular commercial plumbing inspection done to save yourself from sudden repair requirements.
By doing so, you will also be able to keep your commercial plumbing expenses in check. This is a great way to save on those heavy plumbing repair sessions that show up out of nowhere. You can count on our team of plumbers for offering different types of plumbing repair services, starting from the smallest to even the most complex.
We offer the assistance of our commercial plumbers around Fife for options like:
Office buildings
Hospitals
Restaurants
If you wish to hire our plumbers for your commercial plumbing needs in the Fife area, then give us a call at Joe's 2 Sons Plumbing at (253) 533-7038.