Buckley Sewage Grinder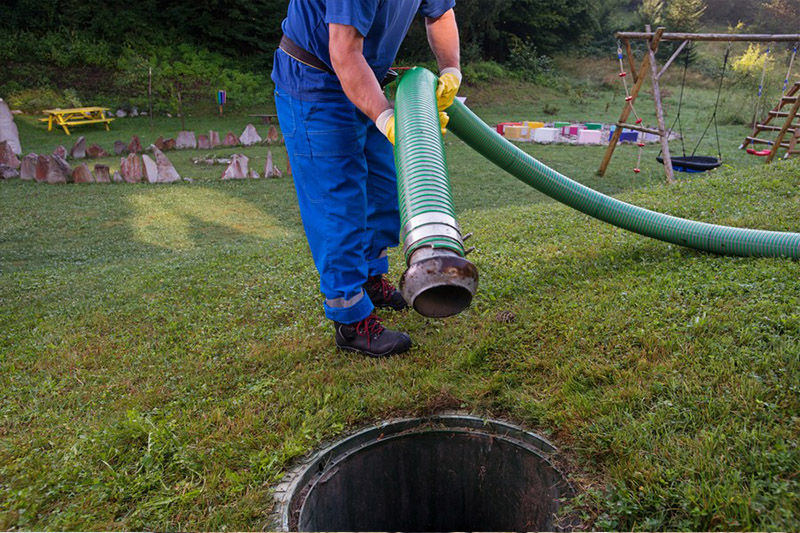 If you are looking for an established company to install a sewage grinder in Buckley, WA, consider yourself in the right place. Grinder pumps for the sewage system are essential because they chop the hard solids in the sewage, creating a slurry that can easily pass through the sewage pipes.
Get in touch with Joe's 2 Sons Plumbing for the best Buckley sewage grinder installation services. As an established company, we have provided different sewage grinders to residential and commercial clients for a while.
Call us when you require the installation of the following Buckley sewage grinder pumps:
Hydromatic pumps
Outdoor sewage pumps
Submersible sewage pumps
Inline sewage pumps
We assure you of the best services for all Buckley sewage grinder types. We will help you choose the ideal pump for your property based on its requirements.
Call Joe's 2 Sons Plumbing for Buckley sewage grinder!
(253) 533-7038