Black Diamond Bidets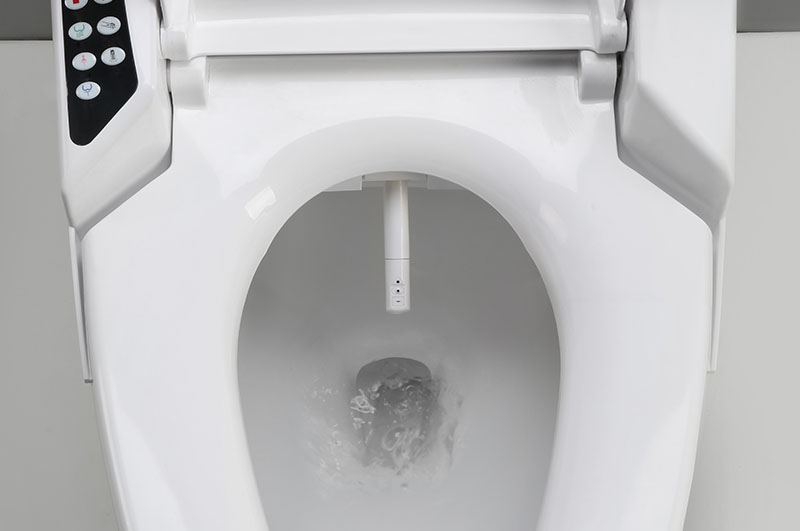 We are aware of our everyday paper consumption, but you can reduce it by installing Black Diamond bidets and ensuring minimized wastage. Connect with our professionals if you want to learn more about installing Black Diamond bidets on your property, and we will ensure that you get the best results.
Our company aims to deliver results that exceed the expectations of our customers when they rely upon us for installing bidet toilets.
Place a call to our professionals to learn about the various features of Black Diamond bidets and the cost estimation. If you are running low on budget, but still want to enjoy the benefits of Black Diamond bidets, schedule a quick consultation with our experts.
We will guide you with the right services. Connect with our experts for:
Electric toilet seat
Warm toilet seat
Toilet sprayer
Self-cleaning toilet seat
Call 2 Sons Plumbing for Black Diamond bidets!
(206) 487-1757