Alderwood Bidets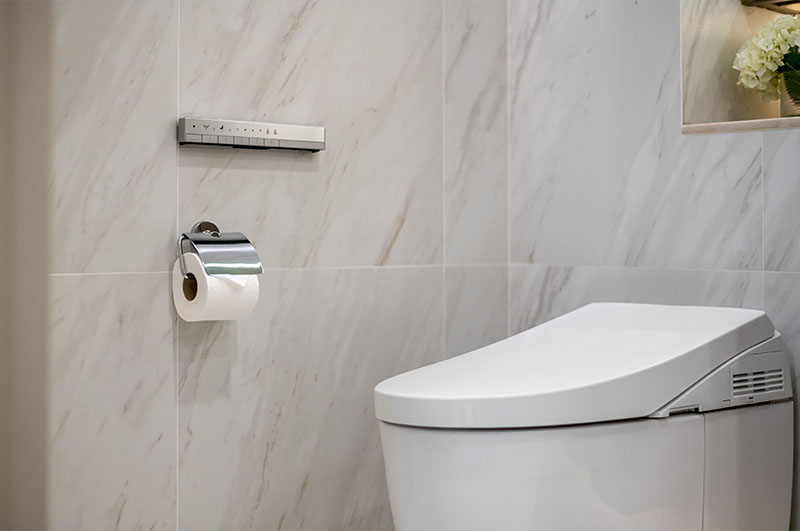 Why rely on traditional toilets when you can choose bidets and prevent toilet clogging issues. Since bidets are modern toilets designed specifically to ensure utmost comfort and hygiene, we can be your go-to company when you need to hire professionals for installation or replacement for Alderwood bidets.
We are professionals determined to offer top-notch services for Alderwood bidets.
Bidets are smart solutions to many common bathroom concerns, which is why choosing this can help make your bathroom impeccable. So, consider hiring our professionals to get ideal services for Alderwood bidets and be worry-free about the ultimate quality of the result.
Along with Alderwood bidets, you can hire our professionals for the following:
Plumbing requirements for a bidet
Bidet spray installation
Bidet toilet seat installation
Bidet toilet installation
Call 2 Sons Plumbing for Alderwood bidets!
(206) 487-1757