Bonney Lake Faucet Replacement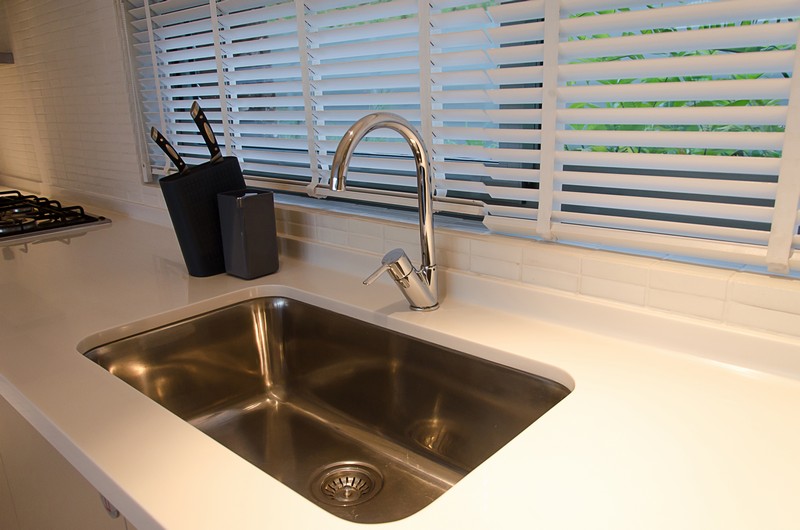 A properly working faucet enhances the experience of a sound plumbing system. However, malfunctioning faucets can create problems in the kitchen or bathroom and is a nuisance. When you are having issues with the faucets in your home or business, call 2 Sons Plumbing.
We are the plumbing experts who specialize in faucet replacement service for Bonney Lake, WA area property owners. Call us anytime for a quality faucet replacement job, and our plumbers will ensure the replacement is taken care of efficiently.
Many signs suggest it is time for water faucet replacement like:
Dripping faucets
Unusual sounds
Damaged faucet handle
Weak pressure because of rust or mineral deposits
Get in touch with us to learn more about our plumbing services or for quality leaky faucet replacement in the Bonney Lake area.