Fife Frozen Drain Pipe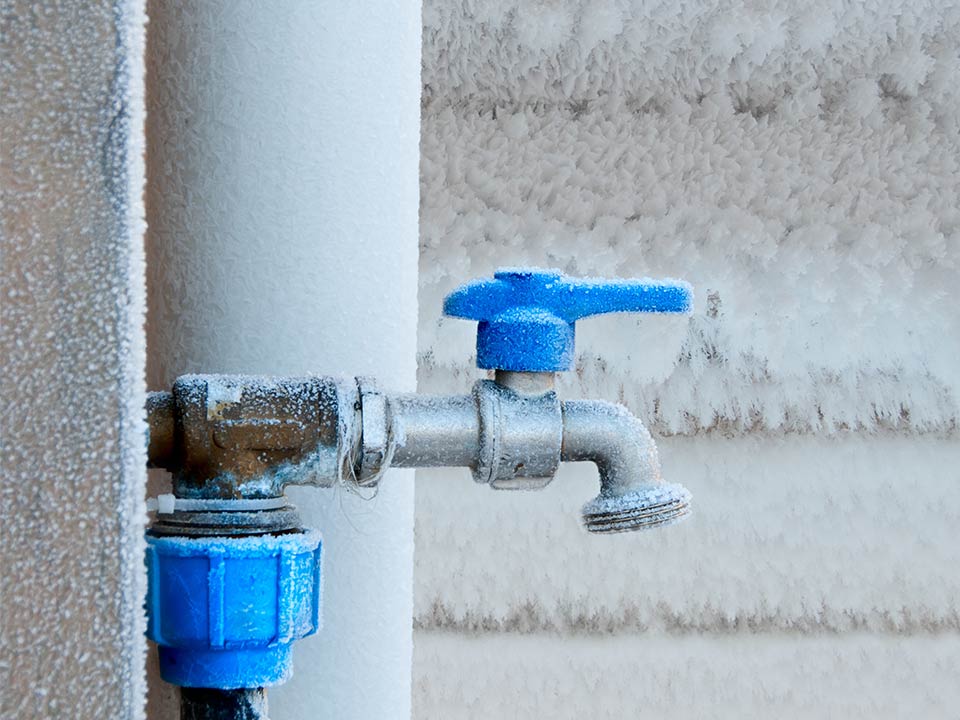 Waste in drain pipes slowly moves which is why when the temperature drops, the chances of a frozen drain pipe are high. Once this happens, it will disrupt the whole plumbing system leading to clogs, cracks and halt in daily life.
We strongly recommend you to look for professional plumbing help for a frozen drain pipe at your residential or commercial property. Our experts are trained and will help you avoid the frozen drain pipe situation in the best possible way. We all know that preparation is critical.
Therefore, there are several ways which can help you avoid a frozen drain pipe at your Fife area property including:
Turn up the thermostat
Seal up cracks and holes
Apply heating tape
Add extra insulation
Get in touch with our technicians who will help you understand these tips and many other professional tricks to save you from frozen drain pipe situations.