Redmond Sewer Repair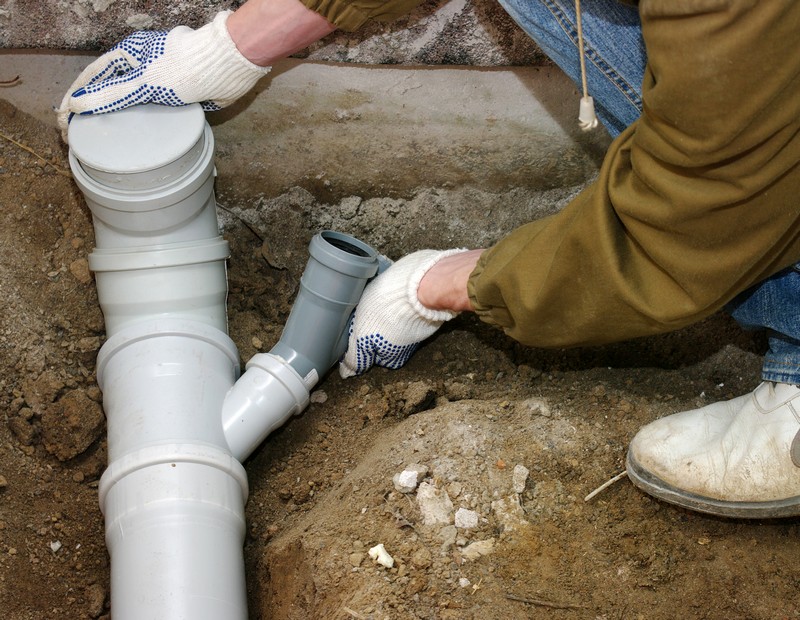 If there is a crack in your sewage pipe, it is a health issue for people living in the property. Not only will the wastewater leak into the ground but it can also cost you a fortune to hire someone for Redmond sewer line repair. Dealing with such issues immediately is essential so that you can stop the damage. We suggest you get in touch with us at 2 Sons Plumbing and hire our sewer repair team in the Redmond, WA area.
Since we use a Redmond trenchless sewer repair technique, there will be no damage to your yard ever. One of the main reasons why people require Redmond sewer repair is that the pipe is damaged or has cracked under pressure. The other can be due to natural phenomena like shifting of the earth. In any case, if you require a professional for Redmond sewer repair, give us a call today.
You may need a sewer repair for your Redmond property if in case:
Your sewers are clogged
Tree roots have damaged the pipes
Your sewer is backing up
Call 2 Sons Plumbing for a Redmond sewer repair that you can rely on now!
(425) 988-5305