Trenchless Sewer Repair Redmond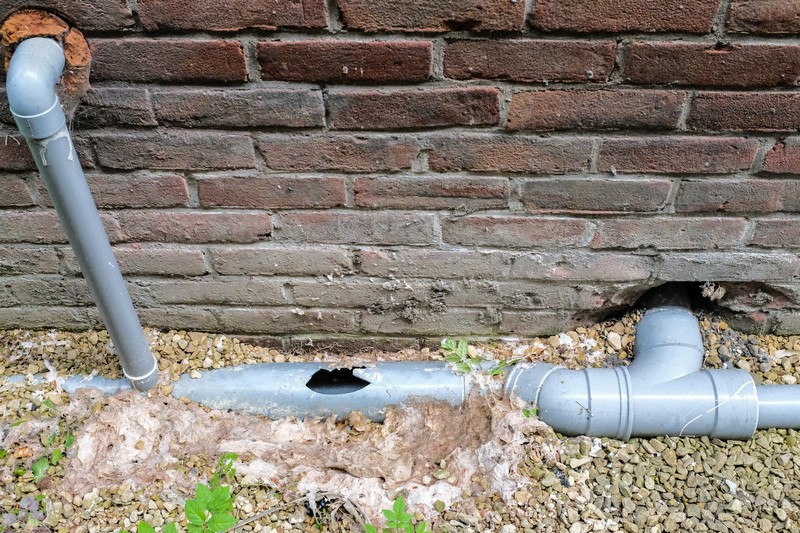 If you do not want to escalate your sewer problems, then you need to look out for certain signs. For instance, if strange noises are coming from your toilet, then it is time to opt for our sewer line repair service.
If your bathtub is not draining or water is backing up into your sink, these can also be a reason to hire our trenchless sewer repair team near you.
When you hire us for a trenchless sewer repair around Redmond, you enjoy:
Quick service
Fair pricing
Permanent solutions
If you need trenchless sewer repair service in or around Redmond, then call Joe's 2 Sons Plumbing at (425) 988-5305 anytime.