Algona Bidet Installation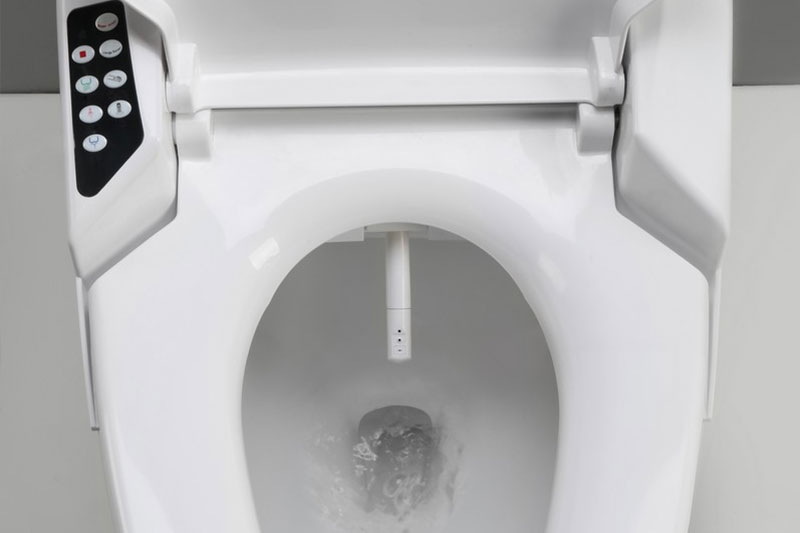 2 Sons Plumbing is a well-known bidet installation service provider in Algona, WA, and the surrounding regions. Our company has worked on countless bidet installation projects in the vicinity.
We can assist you with a top-grade Algona bidet installation service to ensure that the fixture continues to function impeccably for years to come.
As a full-service plumbing contractor, we can efficaciously manage all your residential and commercial Algona bidet installation requirements.
With the rising popularity of bidets, the demand for Algona bidet installation has significantly risen, so our company has adopted the necessary means to provide our customers with the most effective and efficient solutions.
We can facilitate a bidet installation for many types of bidets, including:
Freestanding bidet
Handheld bidet
Built-in bidet
Warm water bidet
Call 2 Sons Plumbing now for an Algona bidet installation!
(206) 487-1757