Lakewood Water Heater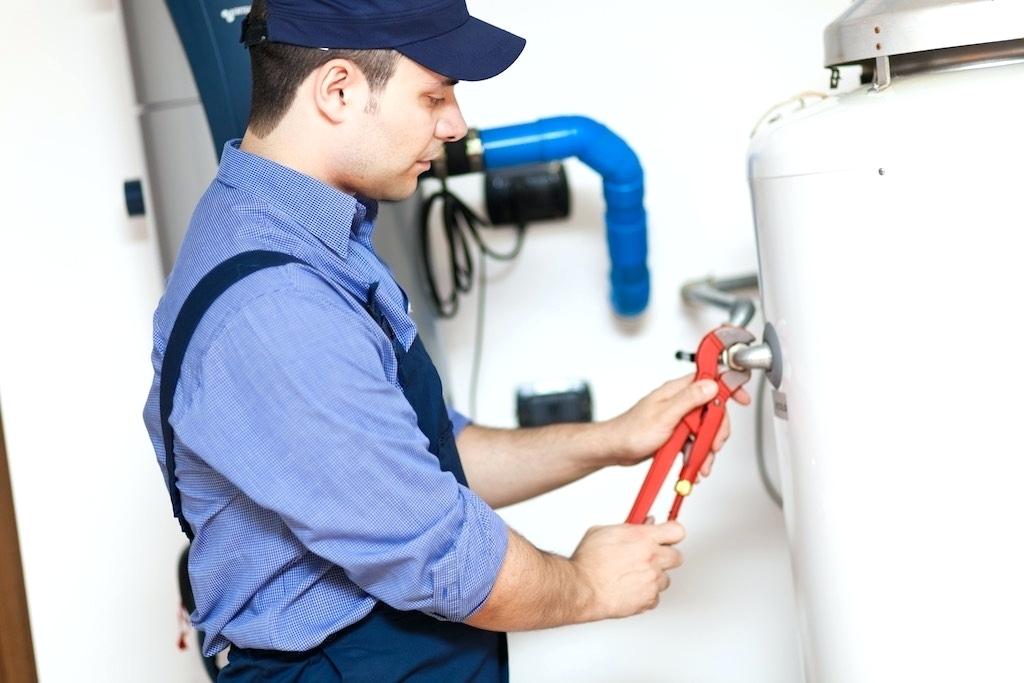 If you have been recently noticing that the hot water heater installed in your home is not giving out very hot water or is functional only for some time despite being kept on for many hours, it means there is a problem somewhere.
An essential device for all homes, hot water heaters can develop issues at any time, requiring expert plumbers.
Count on 2 Sons Plumbing for any services related to a hot water heater in Lakewood, WA region. Being an expert plumbing service, we provide services to ensure that you get a steady supply of hot water and for this, we, provide the following:
New installation
Troubleshooting
Repair and maintenance
If you have a large family and want to get continuous hot water supply, we recommend that you get the tankless water heater installed. These heaters are ideal as they continuously heat the water as it passes through its coils.