Des Moines Sewer Replacement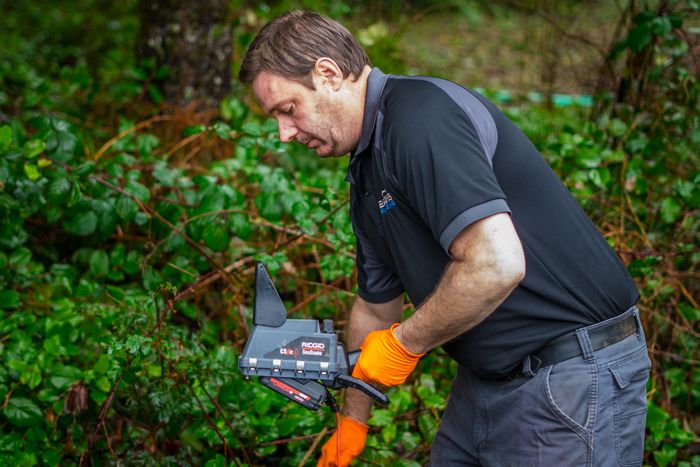 Are you on the lookout for a professional plumbing company offering the highest grade of sewer replacement services in Des Moines, WA and its surrounding areas? Look no further than 2 Sons Plumbing, a full-service sanitary services provider offering advanced Des Moines sewer replacement services. We have been in operation for a long time now and have served countless customers with their various Des Moines sewer replacement needs. Delighted and satisfied by our Des Moines sewer replacement services, our customers have endorsed us as one of the best sanitation companies in the area.
You can simply call us to tell us in detail about your requirements for a sewage replacement job. We are well-versed with handling jobs like:
Installing a new sewer line
Sewer line cleaning
Fixing sewer line
Digging up sewer line
Call 2 Sons Plumbing if you require effective Des Moines sewer replacement services.
(206) 487-1757