Redmond Drain Repair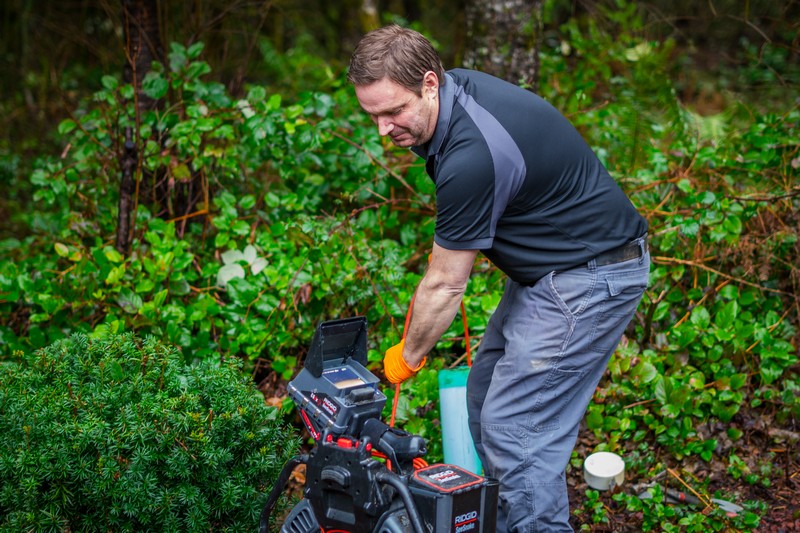 Do you need a drain repair in Redmond, WA or its nearby area? You are in the right place. Whether you are a commercial or residential property owner, we can help you with drain repair Redmond.
At Joe's 2 Sons Plumbing, we provide professional, dependable drain repair Redmond. No job is ever too big or too small for us. We utilize state-of-the-art equipment and methods to get the drain repair job done with the least disruption to your home or business property. We can resolve a wide range of problems with your drains such as these:
Drains backing up
Roots in sewer
Toilet backup
Shower backing up
Have a drain emergency? We are available 24 hours a day, 365 days a year, providing emergency drain repair Redmond.
Call Joe's 2 Sons Plumbing for Redmond drain repair.
(425) 988-5305