Orting Sewer Tank Pumping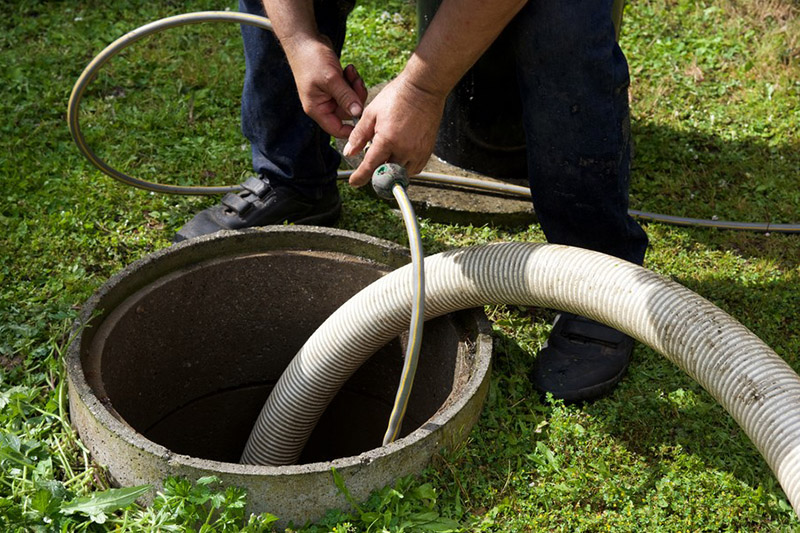 If you need a sewer tank pumping service in Orting, WA, or the nearby communities, you know how difficult it can be to find a competent company. At Joe's 2 Sons Plumbing, we have you covered. No matter how big or small the Orting sewer tank pumping job, we will do a fantastic job every time.
Our prices are honest and competitive, and you will not find this high standard of Orting sewer tank pumping service elsewhere.
Please contact us if you want to learn more or schedule Orting sewer tank pumping service. Our regular sewer tank pumping service can keep your system working efficiently now and for many years to come.
We can assist you with:
Sewer septic service
Septic sewer service
Sewage tank pump out
Sewage tank cleaning
Sewer pump service
Sewer pumping service
Call Joe's 2 Sons Plumbing for Orting sewer tank pumping.
(206) 487-1757