Bonney Lake Faucet Installation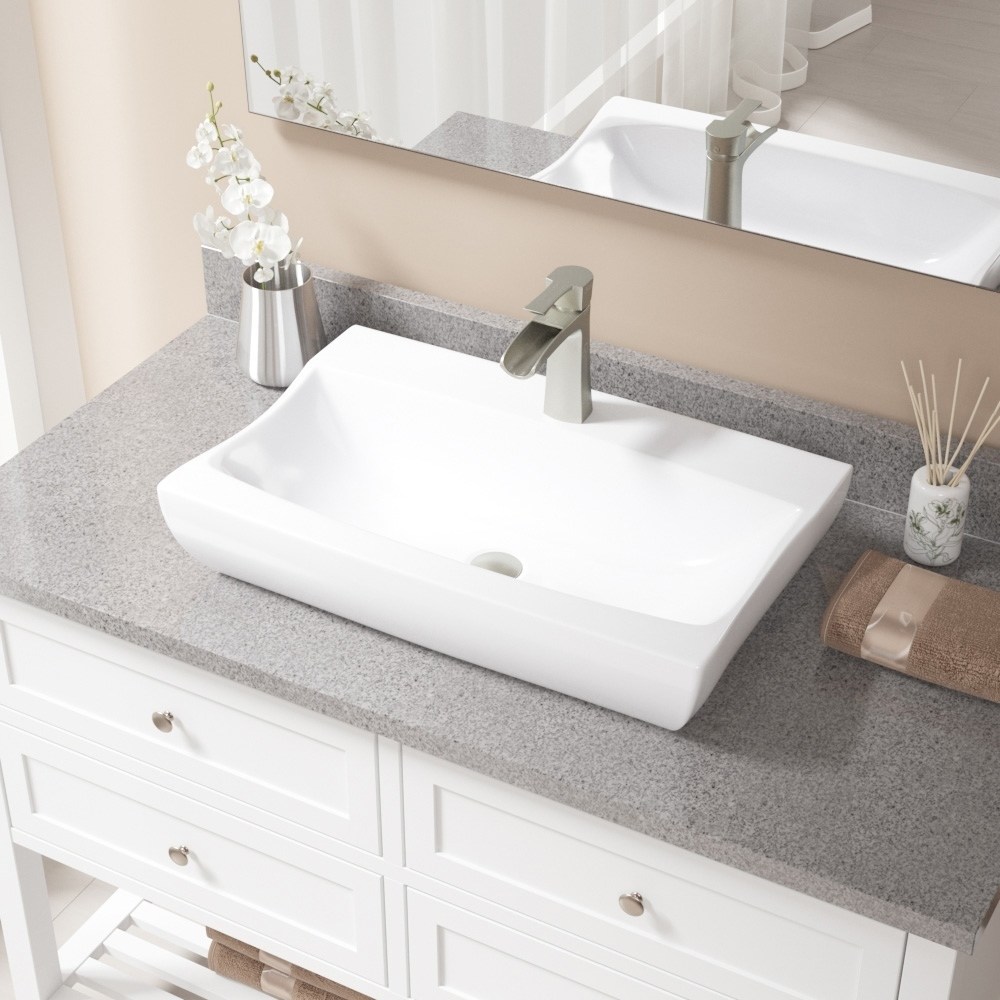 Depending on the type of customer, commercial, or residential, there are various characteristics that they look for in plumbers. When it comes to our faucet installation and repair team, you will be able to find a range of qualities. This, in turn, will make sure that you have the best possible experience when you hire our team for bathroom faucets and other plumbing fixtures related services.
Apart from being certified faucet installation and repair plumbers, our team also has years of experience in handling different types of bathroom faucets and plumbing fixtures. So, whatever your plumbing requirements might be, we will be able to provide you with correct assistance always.
Our faucet installation team available near Bonney Lake is:
Skilled
Experienced
Qualified
You can call 2 Sons Plumbing at (253) 533-7038 if you wish to hire our faucet installation plumbers for your property around Bonney Lake.