Port Orchard Drain Repair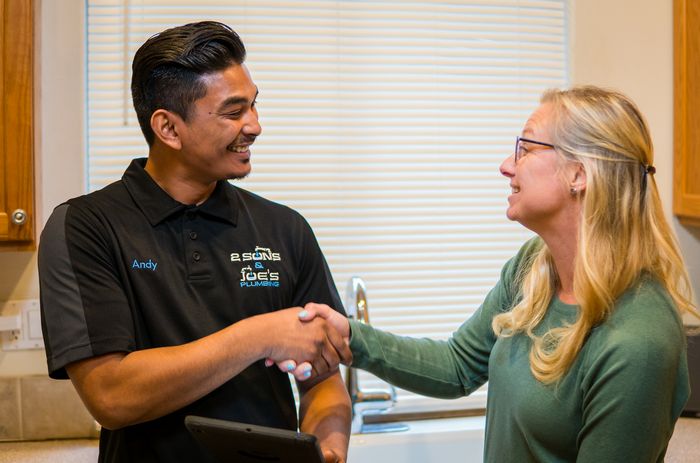 To maintain the efficiency of your drainpipes, consult an expert for drain repair services in the Port Orchard, WA area. When you connect with Joe's 2 Sons Plumbing, we ensure high-quality Port Orchard drain repair services using our top-grade equipment for the job. Drains of every property are subject to wear and tear as they carry organic waste, but you need not fret when repairing drains is on your mind.
All you need is to connect with an experienced company regarding your Port Orchard drain repair requirements. Look no further and you can count on us for a reliable and trusted contractor to handle Port Orchard drain repair services on your residential or commercial property. No matter the size and time of the job, you can trust us with these needs:
Clogged drain
Sink snake
Leaking drain pipe
Cracked drain pipe
Call Joe's 2 Sons Plumbing for Port Orchard drain repair!
(360) 997-7097