Black Diamond Sewage Grinders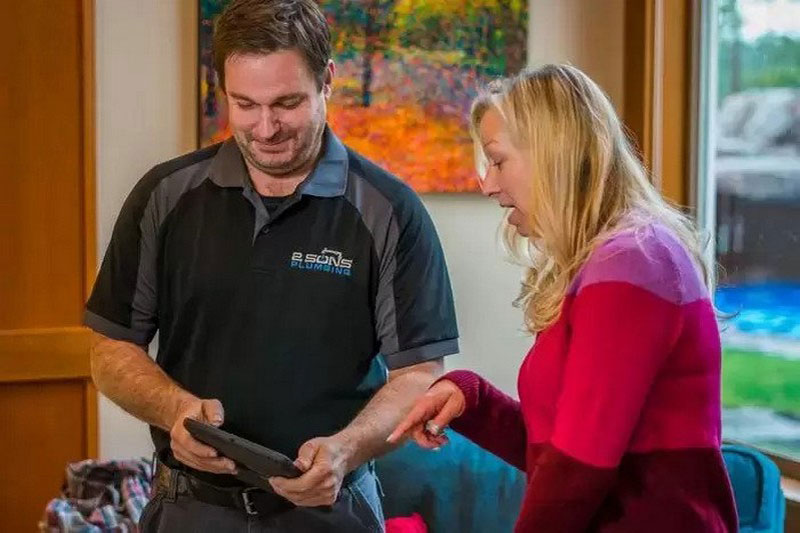 Shredding the waste is necessary for a healthy property, and our efficient services will ensure the proper functioning of your Black Diamond sewage grinders. Call us to inspect your Black Diamond sewage grinders, and we will be at your service within no time.
It is necessary to locate the issue on your sewer grinder and offer the most competent services at the best prices.
Speak with our professionals if you are finding a certified company to send a qualified and skilled crew to your property. We will assess the job and offer your Black Diamond sewage grinders the necessary services.
Our professional team is always at your service to help you with the Black Diamond sewage grinders job. After understanding your specific preferences, we quickly perform services that go beyond:
Sewer grinders pump service
Grinder pump installation
Grinder pump installation cost
Repairing grinder pump
Call Joe's 2 Sons Plumbing for Black Diamond sewage grinders!
(206) 487-1757