Clyde Hill Commercial Plumber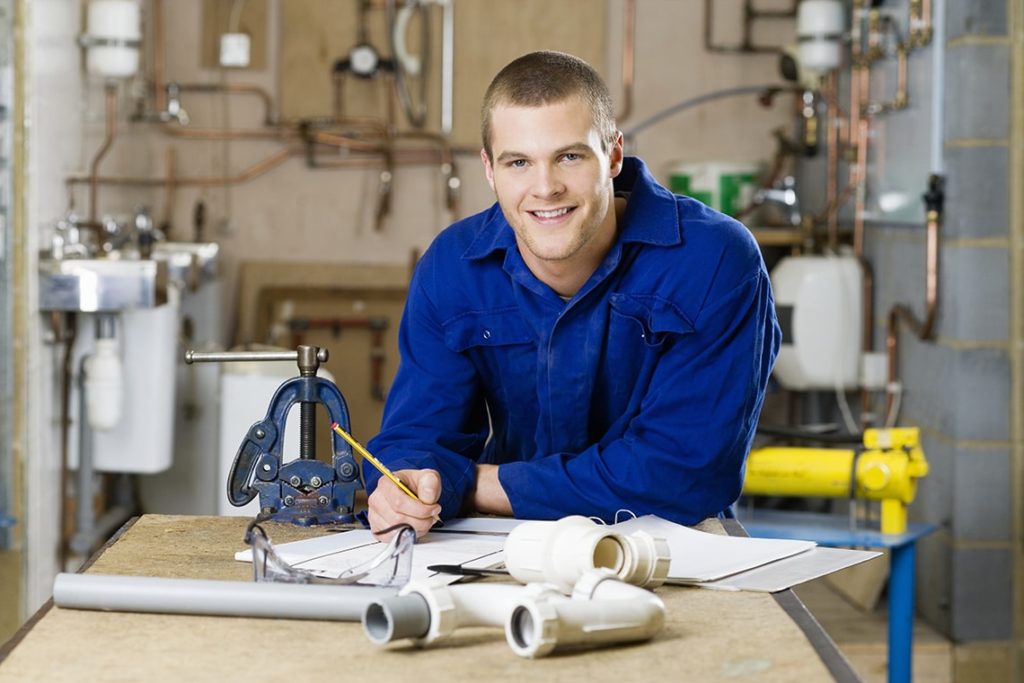 When it comes to commercial plumbing, plumbers generally use material and parts that are of average quality. However, when you hire our commercial plumber, you will not have to worry about any such thing. We only use durable materials so that your plumbing situation can be solved once for all.
Additionally, our commercial plumber will never perform any substandard or temporary fixes. We understand how important a fully functional plumbing system is to a business, so the next time you are facing commercial plumbing issues, give us a call.
Advantages of hiring our commercial plumber in Clyde Hill are:
Budget-friendly rates
Use of quality material
Long-lasting solutions
Want to hire our commercial plumber for your Clyde Hill area property? Then get in touch with us at Joe's 2 Sons Plumbing by calling us at (425) 988-5305.