Mountlake Terrace Frozen Drain Pipe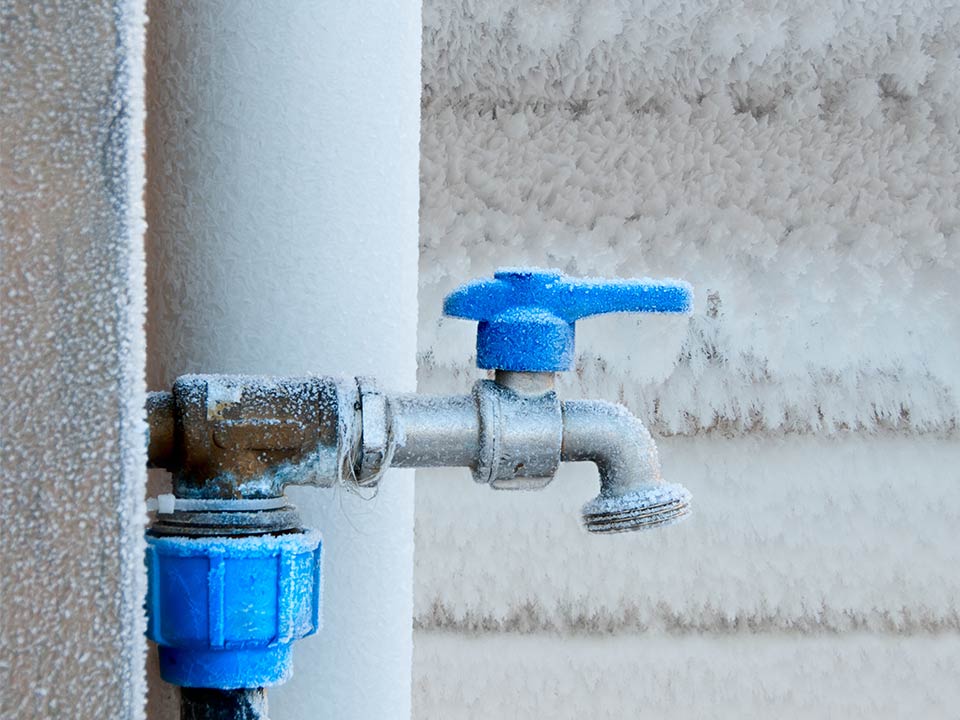 If you are noticing that you are unable to flush the toilet or the drains are not moving at all, it means that you have a frozen drain pipe. The problem if not dealt with quickly could result in the waste spilling out in your home. There are increased chances of the pipes bursting resulting in added expenses.
Let us help you. We will deal with the issue of frozen drain pipe in your Mountlake Terrace area home with ease and responsibility. To unfreeze the frozen drain pipe, we follow the given steps:
Locate the drain pipes
Use thawing equipment
Check for any cracks
Having a frozen drain pipe increases the chances of pipe bursts, which is another major problem. Therefore, instead of trying to unfreeze pipes DIY, you must call us, the expert plumbers.