Bellevue Frozen Drain Pipe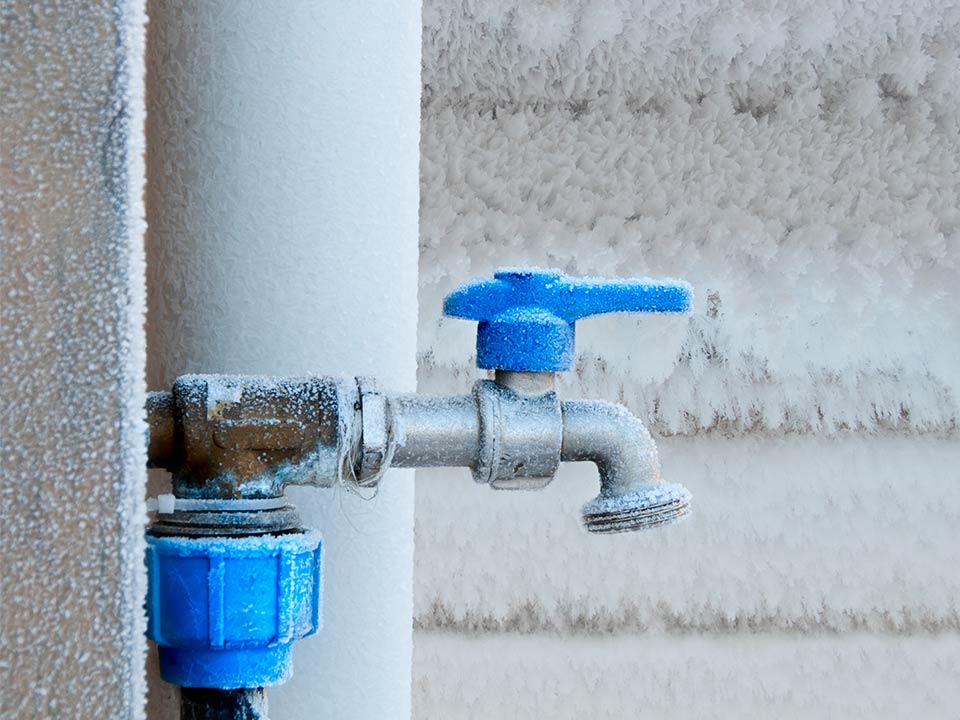 A frozen drainpipe can cause a considerable amount of damage to your property. To understand what you can do keep it from freezing, first, you need to learn the leading causes of frozen pipes which include:
Faulty insulations
A sudden drop in temperature
Lack of water flow
Improper thermostat setting
There are basic DIY things you can do to keep the drain from freezing, including turning up your thermostat, sealing cracks and holes, letting the faucets drip. However, when there actually is a frozen drainpipe at your property, turn off the water and call our plumbers quickly.
Remember, a quick call to action is the key to keep the damage caused by a frozen drainpipe under control. Call us and we will efficiently take care of the frozen drainpipe at your Bellevue area property before it causes severe damage.