Buckley Sewer Line Inspection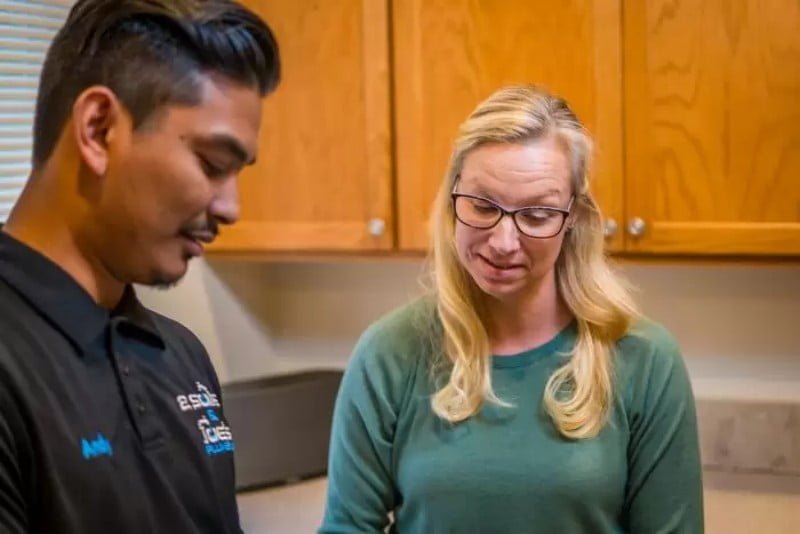 If you are thinking of having a sewer line inspection in your Buckley, WA property, call 2 Sons Plumbing for the job. Even if you need contractors for sewer line inspecting on short notice, you can reach out to us without thinking much. We guarantee by contacting our company near you, we will instantly resolve all your Buckley sewer line issues.
Our company has multiple years of experience, which is why we give you precise results for your Buckley sewer line inspection job. Our experience has given us many regular customers who only hire us for their drainage system problems. When you choose us for Buckley sewer line inspection, you can expect these types of services:
Sewer pipe inspection
Rigid sewer inspection
Indoor sewer line inspection
Outdoor drain inspection
Call 2 Sons Plumbing for Buckley sewer line inspection!
(253) 533-7038