Bellevue Sewer Scope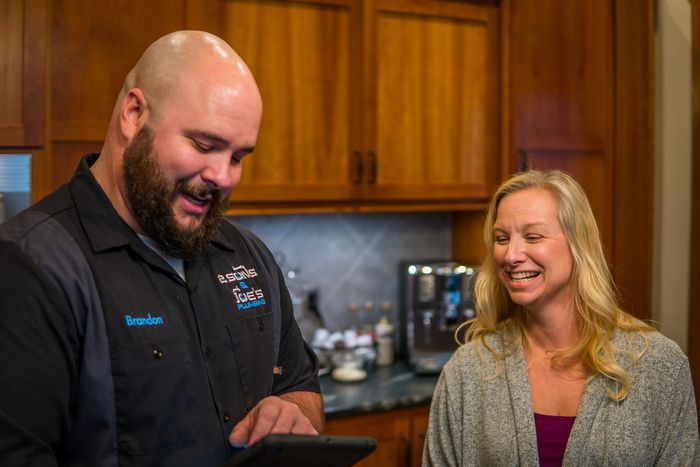 Hire Joe's 2 Sons Plumbing for sewer scope inspection in Bellevue, WA. Sewer inspection is necessary to avoid chances of sewer system failure. It is helpful to enhance the life of your sewer system. We are a licensed plumbing company that offers Bellevue sewer scope inspection services. Whether you experience clogging, sewer water backup or a sewer leakage problem, with the help of Bellevue sewer scope inspection, we can identify the actual issue and fix it.
Look no further than us for Bellevue sewer scope inspection. Engage our highly affordable sewer scope service and rest about the ultimate quality of the result. To learn more about our services, give us a call now for:
Trenchless pipe repair
Sewer repair near me
Sewer inspection
Trenchless sewer line replacement
Sewer camera
Call Joe's 2 Sons Plumbing for Bellevue sewer scope service!
(425) 988-5305