Auburn Clogged Sewer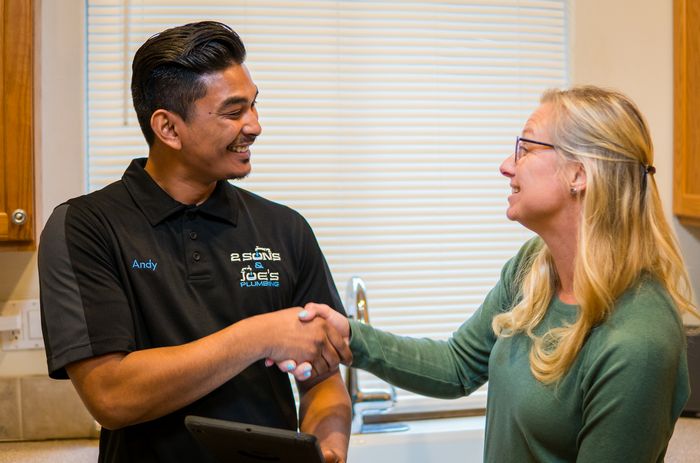 Hire 2 Sons Plumbing to fix the clogged sewer on your property in Auburn, WA. We are a trusted plumbing company that offers services to fix your Auburn clogged sewer. Whether you want to get your clogged sewer fixed on your residential or commercial property, we can be your one-stop destination. We are a team of experienced plumbers that have the potential to fix each Auburn clogged sewer without creating a mess around your property.
Our experienced plumbers come with cutting-edge technology and use an advanced approach to fix the Auburn clogged sewer. To ensure the quality of work, they use high-grade material for fixing sewers. To hire our professionals, reach out to us now for:
Slow draining toilet
Commercial plumbing maintenance
Drain pipe cleaner
Licensed plumbers in my area
Call 2 Sons Plumbing for Auburn clogged sewer service!
(206) 487-1757