North Bend Fix A Leaky Faucet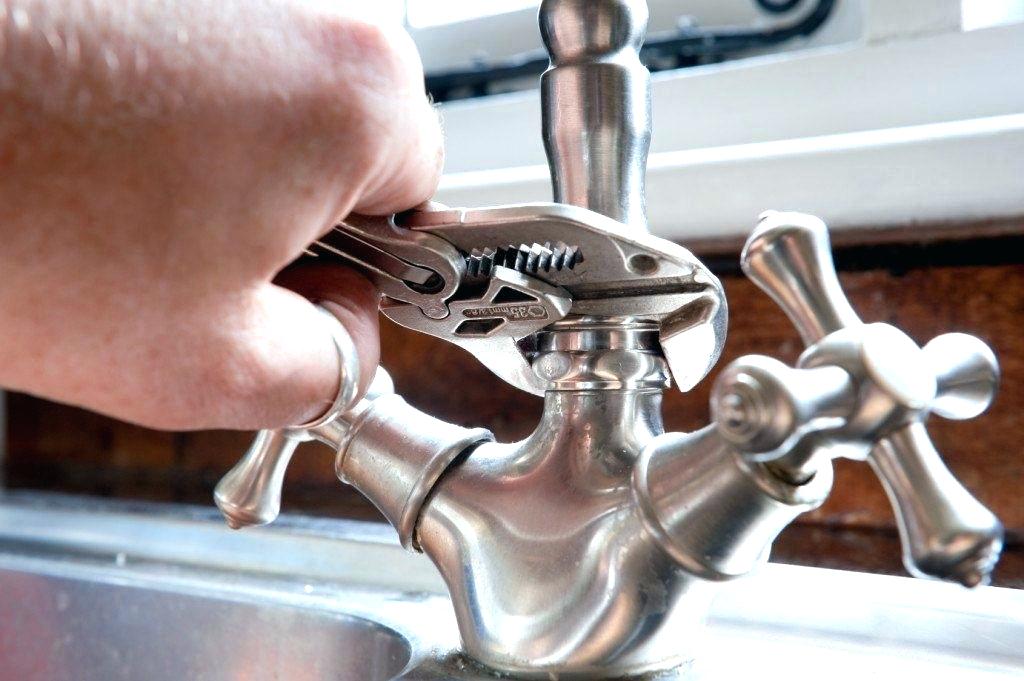 Our technicians can fix any leaky faucet, be it installed in the:
Kitchen or bathroom sink
Bathtub
Shower
Outside
More importantly, they can fix a leaky faucet with any malfunction. A faucet in your home or commercial building may start leaking due to a worn-out washer, corroded valve, damaged cartridge, broken seals, O ring damage or any other problem. Our plumbers are sure to make short work of the repair and have the faucet back to working fine within no time.
The best thing about choosing us to fix a leaky faucet in your North Bend area property is that we do not resort to alternative solutions. We are committed to delivering sink, tub or shower faucet repair solutions that stand the test of time. It would not do to have you looking again anytime soon for someone to fix that leaky faucet that we repaired!