Kitsap County Sewer Installs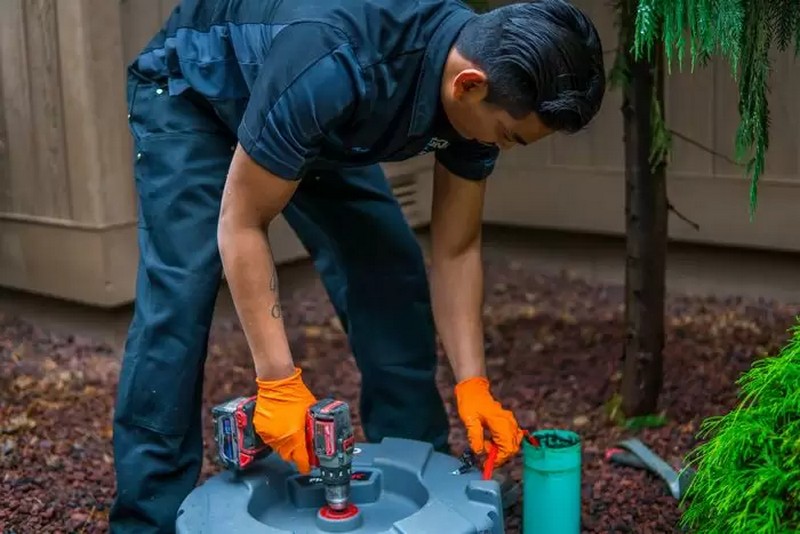 If you require the professional assistance of a Kitsap County sewer installs expert, you have arrived at the right place. We possess a formidable track record of meticulously executing the sewer install projects we undertake and delivering an industry-leading output.
You can surely rely on us to assist you with a top-notch Kitsap County sewer installs job.
In addition to expertly finishing the Kitsap County sewer installs work, our technicians will provide you with thorough recommendations to maintain the sewer system adequately and prevent any common sewer problems.
Nevertheless, we offer continued after-sales assistance after the Kitsap County sewer installs project completion for a complete customer experience.
We can fulfill a wide array of sewer installs requirements, such as:
New property sewer installation
Sewer main installation
Sewer plumbing accessories
Sewer install service
Call 2 Sons Plumbing now for Kitsap County sewer installs!
(360) 997-7097