Buckley Commercial Plumbers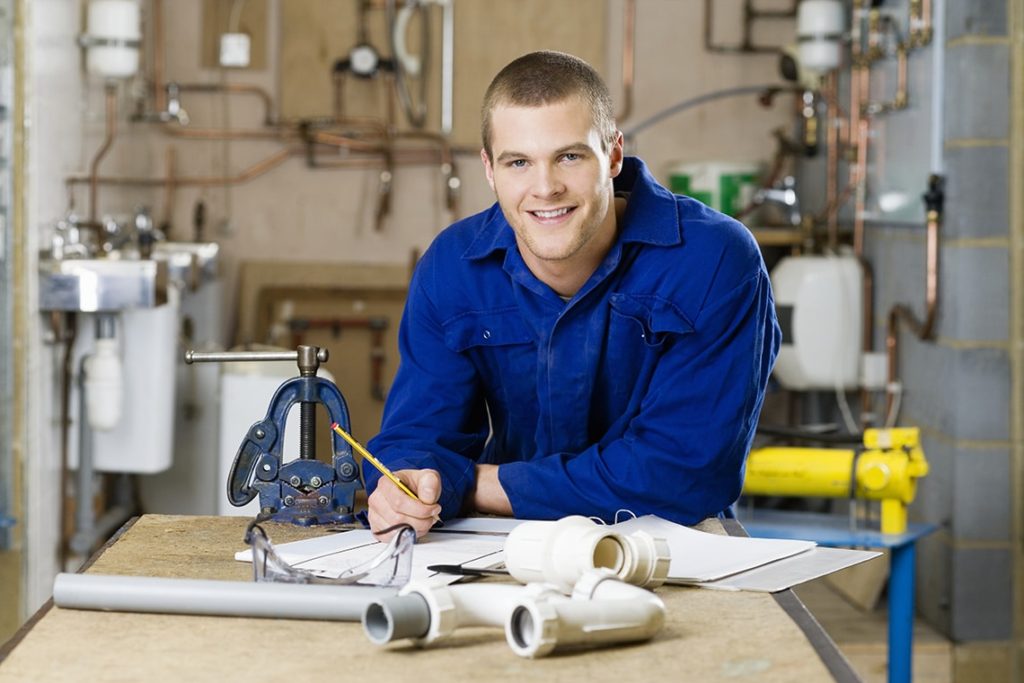 The highlight of our Buckley commercial plumbers is that they can work on different properties. In other words, whether you have a restaurant, hospital, or a corporate office, our team will be able to assist you with your commercial plumbing needs always. Besides, our Buckley commercial plumbers are also available 24/7, which makes reaching us more convenient and easier for customers.
Even if your commercial plumbing project is of significant size, you can count on our team to help. We have several Buckley commercial plumbers available to work, which is why no project is too big or small for us. In case you want to know more, give us a call today.
You can hire our Buckley commercial plumbers for properties like:
Corporate offices
Restaurants
Retail stores