Bremerton Sewer Pipe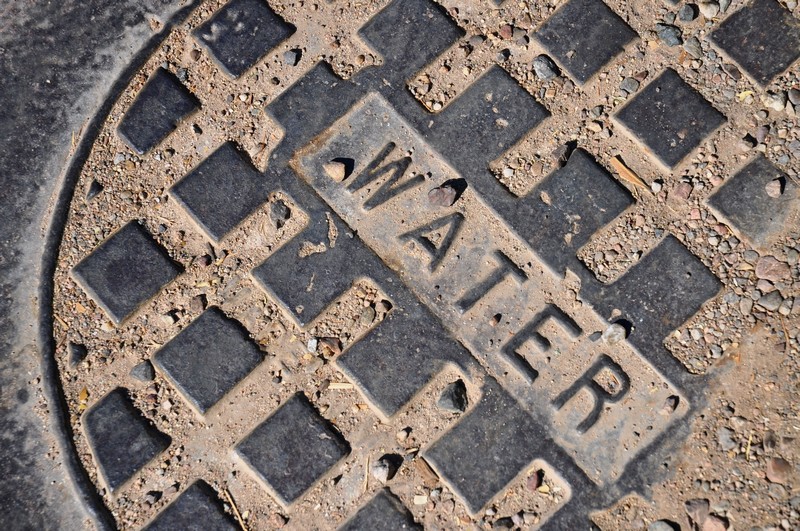 The sewer pipe or drain connects your house to the sewer system. A properly functioning sewer pipe is necessary to ensure your sewer system is operating at its best as well. Some of the most common found sewer pipe issues that leads to significant problems are:
Clogged drains
Tree root intrusions
Broken pipes
Do not worry if you are currently facing any sewer pipe issues at your Bremerton area property. Call on our skilled and experienced plumbers, and we will resolve any issues promptly and efficiently.
Say goodbye to clogged sewer pipe problems, hire us and will ensure to do a thorough job with minimal disturbance to your property or privacy.
Is the drain at your property clogged? Call Joe's 2 Sons Plumbing at (360) 997-7097 for quality sewer pipe or main water line repair job in the Bremerton area.