Auburn Sewage Grinders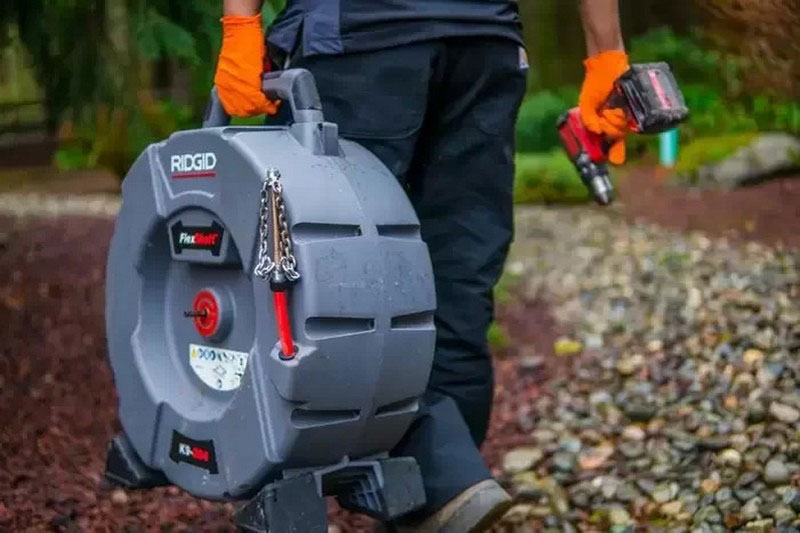 Breakdown with the sewer system can occur anytime, and when it comes to something related to the septic system, it might be messy and very tedious to deal with. If you ever find that the Auburn sewage grinders installed on your property are breaking down and require expert services, you need to hire us.
We are a recognized plumbing company, providing top-notch services to our customers for years. Whether the Auburn sewage grinders are damaged partially or entirely, we have the expertise to deal with the situation and fix the flaw.
Rather than relying on random companies to fix Auburn sewage grinders, rely on us and rest assured about the ultimate quality of the work. Including repairing Auburn sewage grinders, you can choose us for:
Sewage grinder pump
Residential sewage grinder pumps
Grinder pump service
Commercial plumbing
Call Joe's 2 Sons Plumbing for Auburn sewage grinders!
(206) 487-1757