Fife Drain Cleaning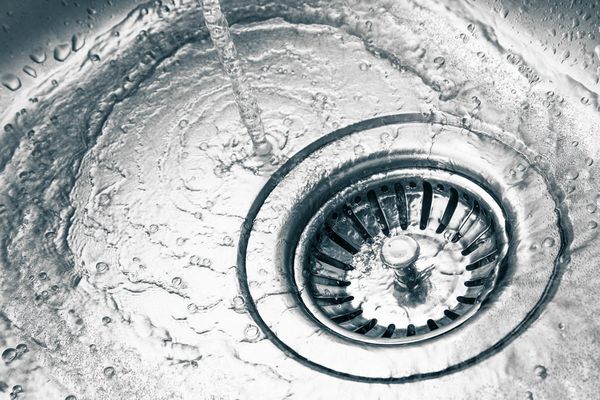 Having your home function at its full capacity is a blessing; however, if a single drain starts to slow down, it can halt the entire drainage system. You do not have to worry if you face such a problem; all you have to do is call us.
Some signs that suggest it is time for professional drain cleaning services at your Fife area property includes:
Poor flow of drains
Frequent clogging of the drains
Gurgling sounds
Our drain cleaning services are efficient, and our plumbers will get your drains cleaned in no time. For quick relief from backed up, drains get in touch with our plumbers for our expert drain cleaning services. Whether drains are performing poorly at your residential property or your commercial property, our drain cleaning services have the expertise and experience to restore them promptly.
Do you need the best drain cleaner to restore your drains? Call Joe's 2 Sons Plumbing at (253) 533-7038 for our highly reliable drain cleaning services in and around Fife.