Kirkland Hot Water Heater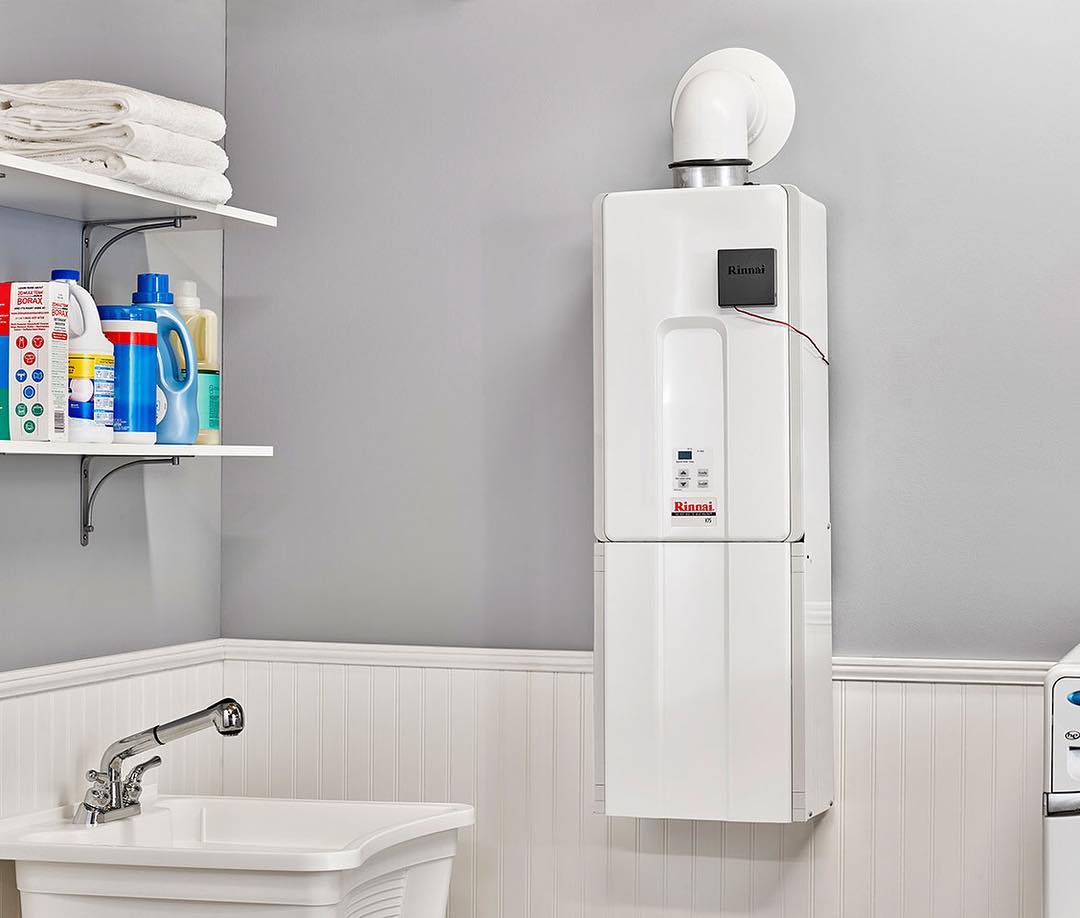 Even if you purchase the best tankless water heater available, you need a reliable team who can install it. For this, you can always get in touch with us at 2 Sons Plumbing. We provide hot water heater installation and repair service in the region so that you do not have to struggle with finding a trustworthy plumber.
We have a team of some of the best installation and repair technicians experienced in handling appliances of different types. Besides, even the tools and replacement parts that they use for your installation and repair requirement are of top quality so that you can make the most of your spent money.
Our team that handles hot water heater repair and installation around Kirkland is:
Qualified
Experienced
Skillful
To buy a new hot water heater or to get one repaired around Kirkland, call 2 Sons Plumbing at (425) 988-5305.