Repair A Water Heater Issaquah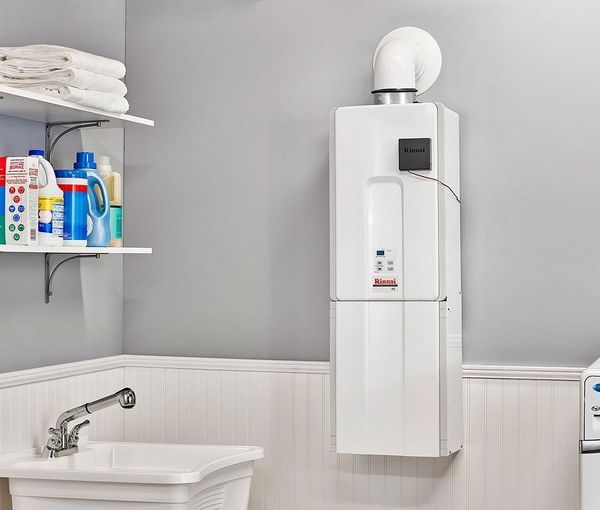 Water heater replacement is an option only when the water heater cannot be repaired. Our priority as a plumbing technician is to repair a water heater and get it working. You can trust us to recommend when you must replace a water heater.
Place your trust in us to repair a water heater around Issaquah. With our experience of working with all types of water heaters, we can deal with the repairs of all of them efficiently. From our experience we have seen that the need to repair a water heater usually occurs when there is a problem with the following:
Thermostat
Heating elements
Valves
If we are unable to repair a water heater due to unavailability of parts or high pricing of old parts, we will suggest a replacement.
Call Joe's 2 Sons Plumbing at (425) 988-5305 for any services to repair a water heater in the Issaquah area.